Tips and Tricks
Transferring A Domain Name To A New Host Is A Simple Process
Learn How To Transfer Your Domain To Another Hosting Provider
You had to go via a domain name registrar or a hosting provider the first time you registered a domain name for your website. However, if you wish to switch your domain name from one host to another for whatever reason – better load speeds, smoother ease of use, lower renewal fees – it's entirely doable! The only catch is that you must wait at least 60 days after obtaining a domain before transferring it. Transferring a domain is simple, however it does take some time. Because both your existing domain name registrar and the host you're going to must approve the domain name transfer, you'll have to wait.
How to Transfer a Domain Name
Create an account with a new host.
Domain privacy is disabled.
Get your domain name unlocked.
Request a code of permission.
Begin the transfer.
If you bought your domain from a web host, you might want to transfer if you've found a better hosting company. Even if you bought your domain from a stand-alone registrar, there are still advantages to switching. For starters, having your domain and web hosting under the same virtual "roof" allows you to control everything from a single location.
1. Choose a New Host and Create an Account
You must first choose the new host to which you want to transfer your domain before you can begin the domain transfer process. You may have already selected your new host, in which case you can go to the following stage. If you're still undecided, the top three performers from our overall web hosting rankings are listed below.
2. Disable Domain Privacy
Most registrars provide domain privacy as part of the signup process, and some even provide it for free, so it's likely that you'll wish to use it. Your registrar will secure your personal information by hiding it in the WHOIS database if you have domain privacy. Users who seek for your site will only find a forwarding address issued by your registrar, rather than your name and contact information.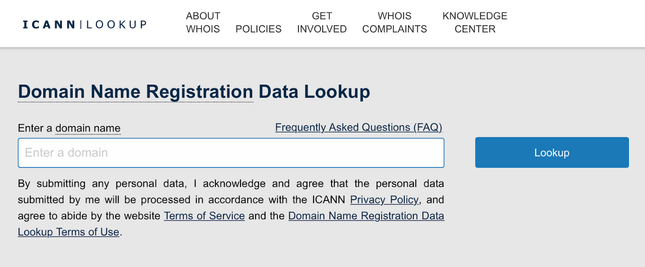 Domain privacy entails your registrar registering your domain under its own name in order to protect your privacy. To complete your domain name transfer, you must first disable domain privacy with your existing registrar, and then wait for the central registry to update its records with your correct name and contact information.
3. Unlock Your Domain Name
When you acquire a domain name, most registrars "lock" it by default. This protects your domain's contact information, DNS settings, and ownership from unwanted modifications. Locking your domain also protects it from unauthorised transfer attempts. This means that in order to transfer your domain name, you'll have to manually unlock it. Fortunately, most registrars make this process fairly straightforward. Log in to your registrar and seek for the "Disable Domain Lock" button – it'll normally be under a tab like "Transferring," "Sharing," or something similar, and it'll be easy to find. When you ask for unlocking, it happens right away.
4. Request an Authorization Code
Look for the option to acquire an authorisation code after you've disabled your domain lock (it will usually be within the same section of the registrar dashboard). This code is created by registrars to assist you identify yourself as the domain name owner. The majority of registrars give this code via email, although it may take up to five days to arrive. To minimise unnecessary delays, make sure your email address is up to date.
5. Initiate the Transfer
You can start the transfer procedure with your host after your domain is unlocked and you obtain the authorization number from your old registrar. At this point, you'll be required to submit information, including your authorization code. This will be walked you through by your new host – just make sure you follow the directions for transferring a domain rather than registering a new one! Your new registrar will offer you an estimate of how long the transfer will take (up to 14 days, but usually shorter), and both your old and new registrars will likely send you status updates via email.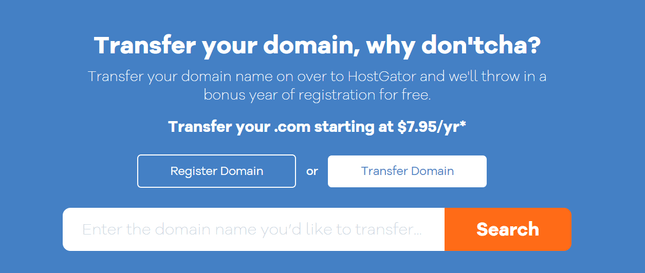 Most hosting providers will either charge you a transfer fee or ask you to renew your domain for another year at this time. In order for the transfer to be completed, you'll need to make this purchase. Bluehost, HostGator, and InMotion, the top three hosting services we mentioned earlier, all have various domain transfer charges, and annual renewal costs vary depending on the domain name extension (com, org, biz, etc.) you use.
Humbly Request To All Visitors!
If you found above both downloading link expired or broken then please must inform admin by fill this Conta