News
What Does The BGMI Incompatible Tier Prompt Indicate, And How Can It Be Fixed?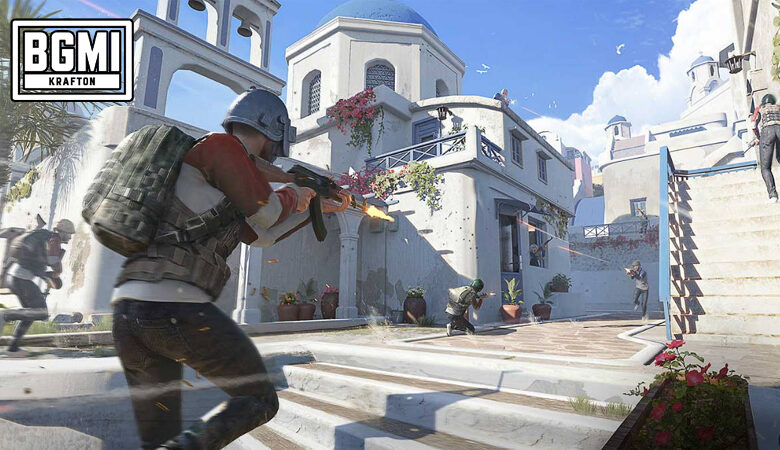 The creators of BGMI, Krafton Inc., have always made an effort to give their consumers the finest gaming experience possible. They have thus always made an effort to include in the game elements and systems that significantly improve users' Battle Royale experiences. Nearly 10 months after PUBG Mobile was banned in India, Battlegrounds Mobile India was made available. However, the game's exhilaration was diminished by the startling increase in hackers in the BR mode. As a result, many players switched to other games.
In the 1.7 update, Krafton created a new anti-cheat mechanism, though, with the intention of getting rid of hackers from the game. Even though it functioned fairly well, hackers created new IDs and started experimenting with them. The creators as a result devised a new matching mechanism that forbids gamers from engaging in competitive gaming with in-game pals who are of lesser tiers.
Details About The New Tier System In BGMI That Players Should Be Aware Of
A new tier structure was implemented in Battlegrounds Mobile India with the 1.8 version. The new method limits the matchmaking possibilities available to players in the game. They received the notification as a prompt "Tier incompatibility cannot cooperate "when attempting to match with players of low rank. The new system was put in place to prevent hackers from banding together with top-tier players and assisting them in unfairly moving up to the Conqueror tier. Currently, players can only pair with in-game buddies from certain ranks.
The many tiers under the new tier system's matching choices are shown below:
Bronze: Gold, Silver, and Bronze.
Silver: Gold, Silver, and Bronze.
Gold: Platinum, Gold, and Silver.
Platinum: Diamond, Platinum, and Gold.
Diamond: Crown, Diamond, and Platinum.
Crown: Ace Dominator, Ace Master, Ace, Crown, and Diamond.
Ace: Conqueror, Ace Dominator, Ace Master, Ace, and Crown.
Conqueror: Conqueror, Ace Dominator, Ace Master, and Ace.
How Are High-ranking Buddies Of BGMI Players Able To Play Together In The Game?
The current 1.9 version of the game is also compatible with the new tier system. Players can still play with their in-game pals who are ranked far higher than them even though they are informed that their tiers are incompatible.
Low-ranked BGMI players must compete in a few classic mode matches in order to advance. Either the Duo mode or the Squad mode must be used for these games. They can also play unranked classic mode matches with their pals up until Cycle 2 Season 5, when the tiers will be reset.
Humbly Request To All Visitors!
If you found above both downloading link expired or broken then please must inform admin by fill this Contact Us! Form