APPS
PhonePe Launches Its App Store Without Charging For In-app Purchases.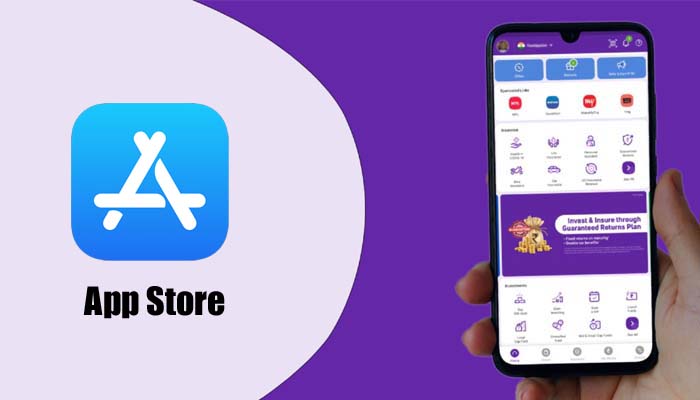 Here's another Indian contender launching their app store in an effort to challenge Google's monopoly. The 'Made in India' Indus Appstore developer platform, which comes with a number of benefits like no fee on in-app purchases, has now been implemented by PhonePe. Here are some specifics.
PhonePe's Indus Appstore Makes its Entry
According to PhonePe, the Indus Appstore would give software developers in India a new option to reach Android consumers who presently rely on the Play Store. There are several attractions for this as well. First off, there won't be any in-app purchase fees, which in the case of the Google Play Store and Apple's App Store might reach 30%.
Second, during the first year, Indus Appstore won't charge developers anything to list their apps. Developers will have to pay a small fee after this becomes charged. However, there is yet no word on the specifics.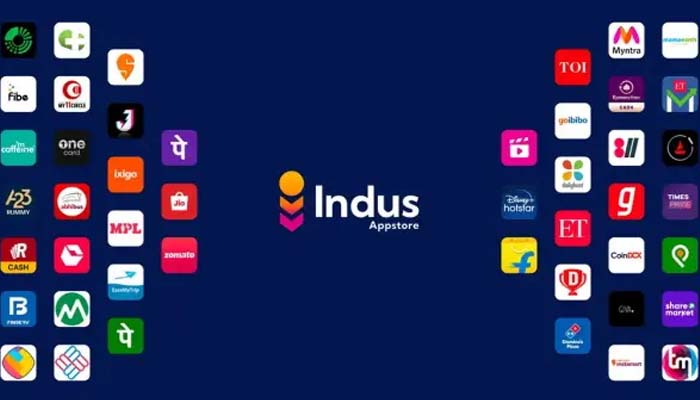 Along with listing their apps in 12 Indian languages, developers will also have access to an India-based support team, which will make it easier for them to get their questions answered quickly. Additionally, real-time analytics and AI-powered real-time monitoring of crucial details will be available. PhonePe offers the Launch Pad for new apps to help users find them more easily. Users will benefit from prompt and quick app upgrades.
Akash Dongre, CPO and Co-Founder of Indus Appstore, commented on the launch by stating that "India is poised to have over 1 billion smartphone users by 2026 offering us a massive opportunity to build a new-age, localized Android app store." Despite having such a big client base, app developers have always been compelled to distribute their apps through only one app shop, Google Play shop. A more localized alternative to the Google Play Store that enables better app discovery and user interaction is what Indus Appstore aims to offer to app developers.
Humbly Request To All Visitors!
If you found above both downloading link expired or broken then please must inform admin by fill this Contact Us! Form