Tips and Tricks
On Both Android And iPhone, You May Hide Your Phone Number.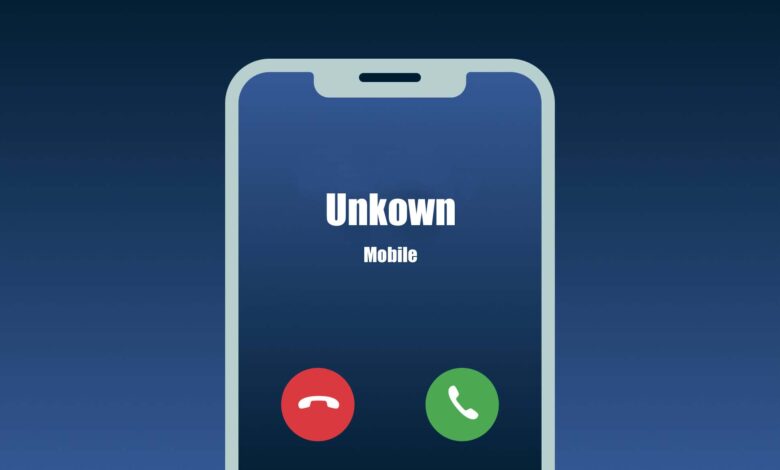 Typically, you want the person you are calling to know who you are when you call. Usually. On the other hand, there are circumstances in which you might need or want to keep your phone number a secret from the caller. You may quickly disguise your phone number using one of three methods on an Android or iPhone.
Hide Your Number On Your Device
You can hide your Caller ID on both Android and iOS devices, but certain carriers may disable this feature and force you to block your number through them directly. Depending on your device kind, the fundamental steps change. On your iPhone, go to Settings > Phone > Show My Caller ID and turn off the "Show My Caller ID" toggle to block your phone number.
By pushing in the top-right corner of the Phone app on Android, you may access the menu. Search for Calls and Additional Settings after scrolling down to Settings and selecting Supplementary Services. You ought to now see a Show Your Caller ID option, which you can turn to "Never" to prevent people from calling you by name and number. Keep in mind that depending on your Android device, the actual names of the settings above may vary.
Block Your Number Using A Star Code
This approach has been used for many years. In some countries, you can enter the phone number you want to hide your number from by first pressing *67 on your phone's keyboard. Your call will be answered by the recipient as "Unknown Number" or "Unknown Caller." This approach is particularly useful for finding out if someone has blocked your phone number because it will get around the block and let you still get in touch with the person.
If you're in the UK or Ireland, you must enter 141 in place of *67 before the phone number.
Hide Your Phone Number Through Your Carrier
This approach is the most difficult because it calls for you to speak with your carrier directly. By phoning customer service and asking them to turn on a blocking setting in their system, carriers like AT&T and T-Mobile will let you hide your number. Before calling them, come up with a good justification for why you want to keep your number private because they could inquire.
By accessing the Block Services setting on the Verizon website or in the MyVerizon app, customers with Verizon phone service can conceal their phone number and Caller ID. You can quickly manage your caller ID-blocking features wherever you are because My Verizon is available on Android and iOS.
Alternatively, you may always enter *82 before dialing the desired phone number to force your Caller ID to appear in place of Unknown Caller if you need your phone number to be displayed when using this specific approach.
Unfortunately, not everyone can see your phone number blocked. Some businesses, organizations, and emergency agencies will still be able to see your name and phone number. If you truly want to lower the chance that your phone number will be disclosed, you may always use calling programs like Google Voice or Burner if you want to lean completely into anonymity.
Humbly Request To All Visitors!
If you found above both downloading link expired or broken then please must inform admin by fill this Contact Us! Form