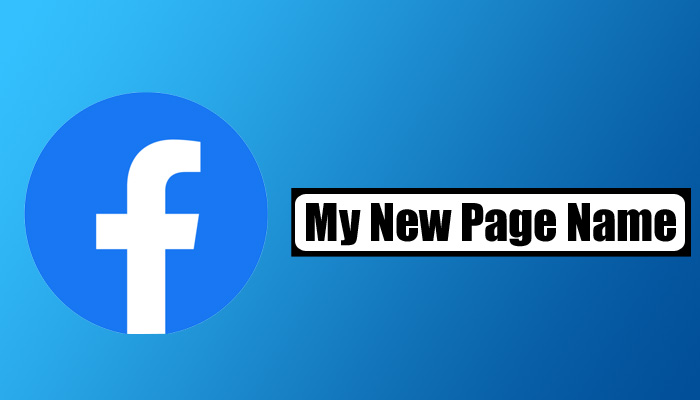 The name of a Facebook page could not previously be changed at all. Now, it is fairly simple. However, Facebook must first approve it. Here are a few topics I'll be covering in this blog to make it simple for you to change the name of your Facebook page.
What Is A Facebook Page?
You can build a personal website for you or a group of people using a Facebook page. You can make as many pages as you need, and they are free. Anyone can Like, Comment, and Share whatever content you put on your page. Facebook pages are excellent for connecting with people, spreading information, and marketing your company or organisation.
How Can I Change My Facebook Page Name in 2022?
You must be the page's administrator in order to seek a name change for your Facebook page. The process is very straightforward and includes the following steps:
Step 1: Visit Facebook and sign in as the administrator of the Facebook page you want to modify.
Step 2: On the left side of the page, select About.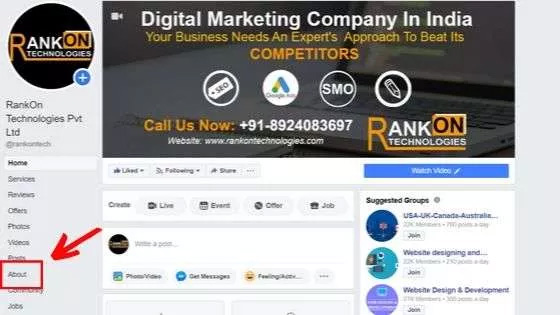 Step 3: Select "Page info"
Step 4: Select Name > Edit.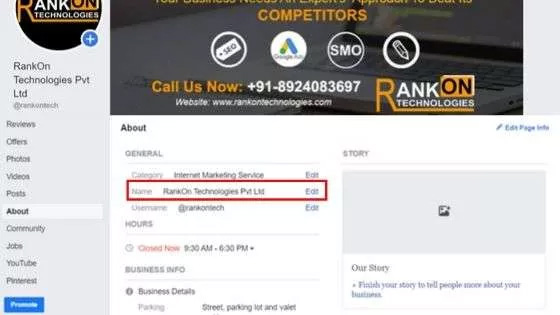 Step 5: Add a new name page and continue.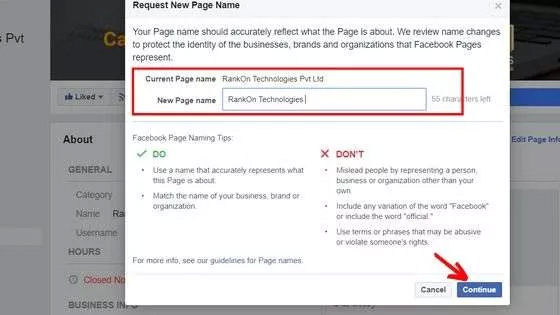 Step 6:Review your request; make any necessary changes. Caution:
Because this cannot be reversed, be certain and correct when changing a name.
Why Am I Unable To Change My Facebook Page Name?
For the following reasons:
1. Your page has over 200 likes, which is an excessive number.
2. The page's name was updated less than seven days ago by you or another admin.
3. You must violate Facebook policies or employ unethical marketing techniques to gain likes.
4. If a regional page is incorporated into a global website, its name cannot be changed.
5. Your page can have restrictions such:
Your page contains false information.
Your page's name is deceptive.
The administrator of your page did not adhere to Facebook's rules.
If none of these explanations seem to apply to your circumstance, you can go to Facebook complaints and fill out the appeal form to request a name change for your page.
How long must you wait before changing the name of your Facebook page?
Because page name changes are only authorised once every seven days, you must wait seven days if you want to alter it. Start as early as you can to ensure that your new name introduced is consistent because it may take 3–4 days for the new page name to be reviewed.
Conclusion
Following approval, you are unable to modify the name for a further seven days, during which time Facebook will notify your page's followers of the change.
Humbly Request To All Visitors!
If you found above both downloading link expired or broken then please must inform admin by fill this Contact Us! Form