News
Apple Expected To Launch Five New iPhone 12 Models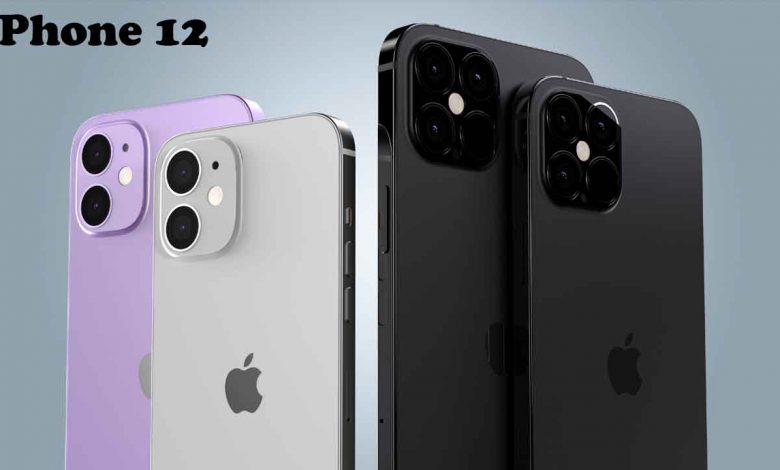 Apple is shortly expected to launch the next generation of iPhones. Earlier, the rumour mill reported that the American company would be launching four new iPhones. Latest rumours have indicated, however, that the new iPhone 12 series would get five smartphones and not four.
The new iPhone 12 series will come with a total of five new iPhone models, according to a report by WinFuture. The study also argues that in the new sequence, the fifth model would be the cheapest and will be the entry-level smartphone. This latest report coincides with other rumours that say a new iPhone 12 Mini with a 5.4-inch screen will be unveiled by Apple.
Three storage versions, which include a 64 GB version, a 128 GB version and a 256 GB variant, are set to launch the latest entry-level iPhone 12. It is anticipated that the phone will have a wide range of colour choices, including black , white, blue, red , yellow and coral.
The majority of the smartphones in the iPhone 12 line-up will be released in three colours, Black, White and Silver, as opposed to the cheaper iPhone. The storage options, however, will start from 128 GB and include a variant of 256 GB and a variant of 512 GB.
We can presume that the entry-level iPhone 12 is the Mini edition, based on the new research, and it will also allow Apple to join the highly competitive mid-range premium market. A notch similar to the other models in the line-up is expected to appear on the handset.