UNIQUE TRICKS
Trending
PUBG MOBILE LITE Play it only if you can't run PUBG Mobile your phone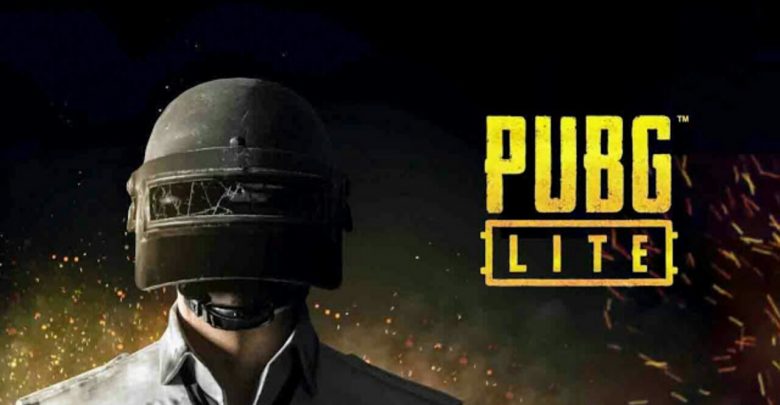 HIGHLIGHTS
PUBG MOBILE LITE is finally available in India for low-end smartphones.
The game only weighs 468MB and runs on phones with at least 2GB RAM.
The game is essentially a watered down version of PUBG MOBILE with optimised graphics and gameplay.
If I had asked you over the last one year which game do you love playing the most on mobiles, the obvious answer from a majority would have been PUBG MOBILE. And it's easy to see why – it looks like a game ported from the consoles, plays like a game from the consoles, and unlike other conventional console games, it is absolutely free to download.
However, PUBG MOBILE did create a want in the market and everybody wanted to play – even those who had cheap low-end phones. The PUBG MOBILE team responded and announced PUBG MOBILE LITE. Meant to be an optimized version of the game for low-end devices, PUBG MOBILE LITE has now been released in India and it promises a lot of things on paper (or rather on the Play Store).
Lighter but more exhilarating!
PUBG MOBILE LITE is here! Built with Unreal Engine 4, this version of PUBG MOBILE is smaller in size and compatible with more devices with less RAM, yet without compromising the amazing experience that attracted millions of fans around the world! PUBG MOBILE LITE features fast-paced matches and a smaller map made for 60 players, providing a more exhilarating combat experience in the traditional PUBG MOBILE setting. When duty calls, fire away freely on the battlefield for survival!
1. PUBG MOBILE LITE
60 players parachute onto a graphically rich 2km x 2km island for a winner-takes-all showdown. Players have to scavenge for their own weapons, vehicles, and supplies while battling it out in an ever-shrinking play zone to be the last player standing. Get ready to land, and do whatever it takes to survive.
2. High-quality Graphics and HD Audio
The powerful Unreal Engine 4 creates a jaw-dropping visual experience with stunning detail, realistic gameplay effects and a massive HD map, perfect for the tactical action genre. Feel free to fire away on the battlefield as you play with high-quality audio and rich 3D sound effects.
3. Team Up with Friends
Invite and team up with your friends to coordinate your battle plan through voice chat and set up the perfect ambush for your enemies. Answer the call when your friends need help, or do your part when Clan duty calls!
4. Fair Gaming Environment
Powerful anti-cheating mechanisms ensure a fun and fair environment for all PUBG MOBILE LITE players.

Look at this way – had we not seen PUBG MOBILE last year, this would have been a terrific game to play. And it is quite good if you have a cheap low-end phone. The game is certainly enjoyable as an online shooter and since it only weighs a total of 468MB, I suggest you should try it out once.