Tips and Tricks
Lost Your Instagram Password? Don't Worry, You Can Check It On Your Smartphone Using These Instructions.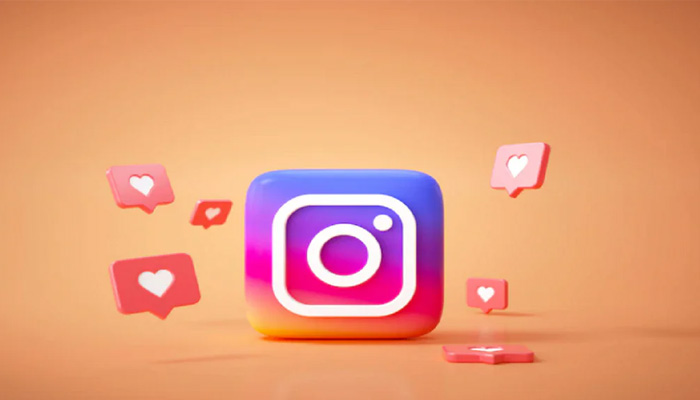 Highlights
Even though losing your Instagram login credentials can be challenging, not knowing how to retrieve it can be frustrating.
Visit this page to learn how to quickly change your Instagram password.
You must be aware of how to modify your Instagram password.
One of the most widely used social networking platforms in India is Instagram. Nowadays, most users simply sign up for an Instagram account once, seldom check out, and as a result, forget their password. Therefore, if you have also forgotten your Instagram password while logged in, don't worry; we've shared with you how to check your password if you've lost it.
How Can I Check My Forgotten Instagram Password?
Well, if you are signed out of Instagram and have forgotten your password, you will need to follow the on-screen instructions to generate a new password by selecting the "forget password" button. But that's not what we're going to talk about today. We will talk about how to check your Instagram account's password in this article today if you have already logged in on a device and have forgotten it.
These passwords are saved in the settings of our cellphones because the majority of us frequently click a button to save them on our main devices. How to access them is as follows:
For Android Users:
Go to the Settings menu on your phone.
To access the Google Menu, enter the Settings page and scroll down.
Alternately, you can open it by performing a Google search.
Your Google account will be visible on your smartphone.
A new window opens when you tap the Manage Your Google Account menu option.
In the same box, swipe left and tap Security.
Password Manager can be found by scrolling down; tap it.
Your saved passwords for numerous websites and applications are all visible.
You can view the usernames of all of your Instagram profiles if you tap on Instagram.
To continue, Google will request your mobile PIN or fingerprint.
You may now view the passwords for all of your Instagram accounts after completing that step.
For iOS Users:
The procedure is largely the same for iOS as well. Go to Settings on your phone and select Passwords.
You may view your Instagram username by tapping on Instagram.com.
Now, your smartphone will request your passcode, touch ID, or face ID.
You will then be able to view the passwords for all of your Instagram accounts.
Now that you know how to check your Instagram password in case you forget it and need to log in on another device, you can do it with confidence. With more than 1 billion monthly active users worldwide and more than 150 million monthly active users in India, Instagram is a very well-liked social networking app, therefore this function is really helpful.
Humbly Request To All Visitors!
If you found above both downloading link expired or broken then please must inform admin by fill this Contact Us! Form