Tips and Tricks
In Battlegrounds Mobile India, How Can You Unfriend/remove Friends? (BGMI)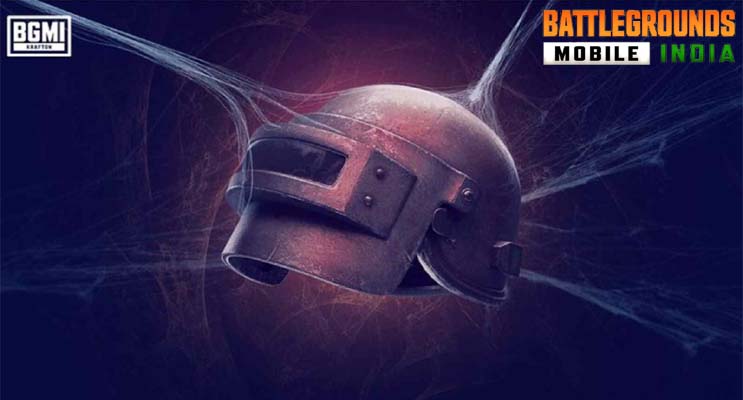 For Android users, Battlegrounds Mobile India (BGMI) has been available for some time. While playing with a group of friends makes the game more enjoyable, there are occasions when you add someone and afterwards regret it. You must delete a player from your BGMI friend list in order to remove them from the list. We'll look at how to delete/remove pals from Battlegrounds Mobile India in this article.
In Battlegrounds Mobile India, How Do You Remove Friends?
It's simple to remove pals in Battlegrounds Mobile India (BGMI). Here's how to go about it:
Step 1: On your mobile device, open the BGMI app.
Step 2: On the left side of the screen, select the 'Friends' tab.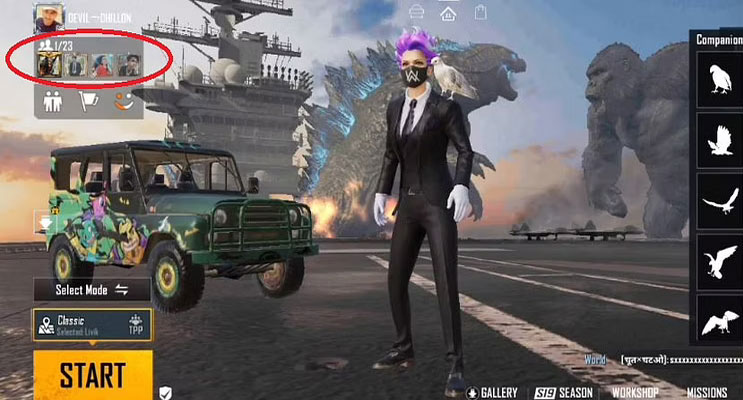 Step 3: To access your buddy list, tap it and then tap the bullet list symbol.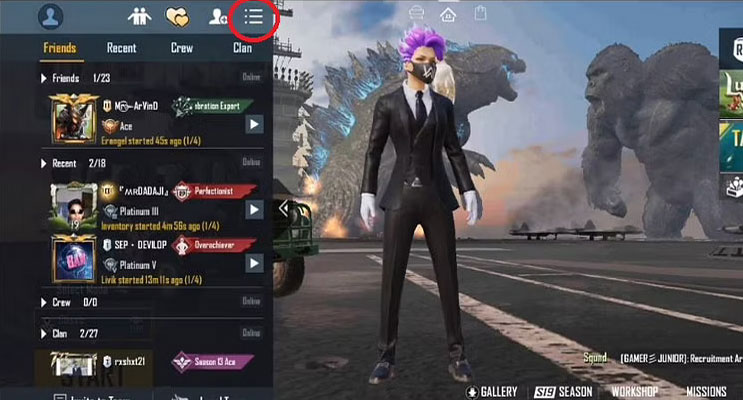 Step 4: In the drop-down menu that appears, select 'Batch Manage.'
Step 5: Using the check box on the left side of their profile picture, select the player or players you want to unfriend.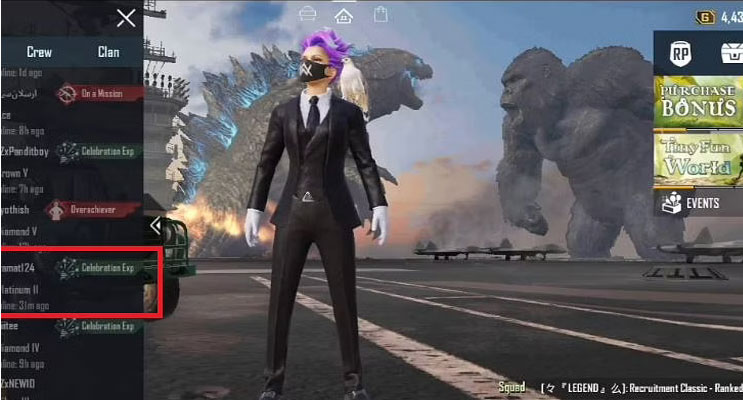 Step 6: At the bottom of the screen, tap Delete.
Step 7: When BGMI prompts you for confirmation, click 'OK'.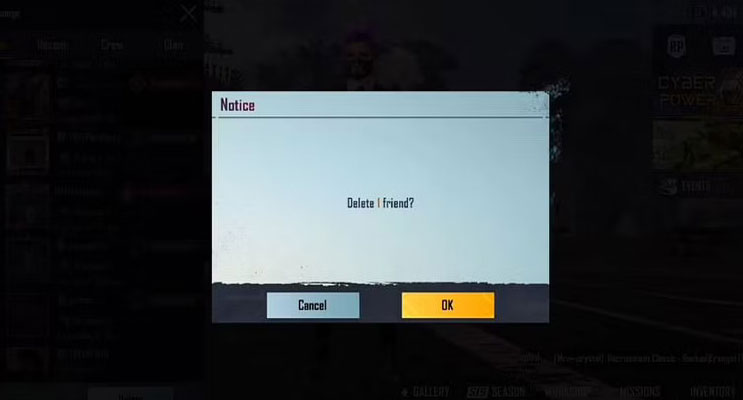 The selected player(s) will be removed from your BGMI friend list. You can also block people by selecting the option to block the player from the messaging icon on the right side of your friend's image.
Humbly Request To All Visitors!
If you found above both downloading link expired or broken then please must inform admin by fill this Contact Us! Form