UNIQUE TRICKS
How To Set Any Song As Ringtone On Android | Get Custom Ringtones On Android FREE
Music Cutter Ringtone Maker – Maker Ringtones and Notification Tones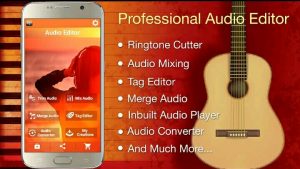 ➜ MP3 Cutter: Select the best part from the Song then trim and cut the desired part of the song for using in Ringtone, Notification tones, Alarm tones.Mp3 cutter supports cutting of MP3, AAC, WAV, M4A, AMR etc.

➜ Ringtone Setting: Set Trimmed audio as Ringtone, Notification Tone, Alarm Tone. Apart from default ringtone maker, you can also use ringtone cutter for a particular contact.

➜ Audio Mixing Tool: Mix Audio of two songs to create remixes. Same or any format songs can be remixed. You can also choose the Volume, for instance you can keep one song at low volume and another at high volume in your mashups.
➜ Merge Audio: Merge two or more Audio Clips. You can merge any number of Audio clips and make a unique tone with ringtone cutter.
➜ Recording record a live audio then choose part to be chopped from your audio.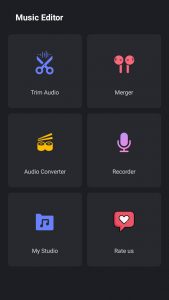 Download Music Editor
About : Technical Firstpost is a YouTube Channel & Website, where you will find technological & latest news videos & Article in Hindi, New Video,Article is Posted Everyday 🙂
—————————————————
(C)2019 | Technical Firstpost