News
How to Recover Deleted WhatsApp Chats on Android & iPhone using WhatsApp Chat.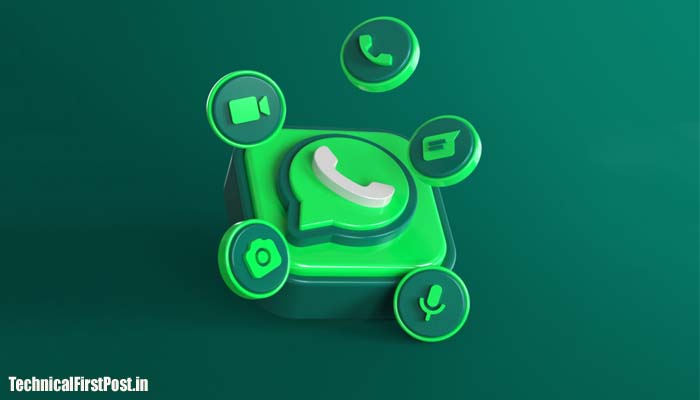 On occasion, we've wondered how to get back lost or deleted WhatsApp messages. Depending on the circumstance, recovering deleted or lost WhatsApp messages is not too difficult. The first step is to enable Chat Backup in the app's settings, which people sometimes overlook. This will assist stop the discussions from being automatically removed. The steps are as follows:
Open the settings menu by selecting it from the bottom bar of the iPhone app or the top-right three-dot menu on Android.
Next, select Chats > Chat backup. This will also provide the most recent backup date for WhatsApp. You won't be able to recover any messages if you never made a backup.
You can select the backup frequency from Daily, Weekly, Monthly, and Off.
Depending on your requirements, you select the appropriate backup frequency. Accordingly, you will be able to recover the deleted texts. The Android version of WhatsApp saves backup files for "up to the last seven days," whereas the iPhone app only keeps the most recent backup file. WhatsApp deletes older backup files as you generate new ones.
How To Retrieve Older Deleted Chats On Whatsapp?
Start an Android file explorer application.
Then select WhatsApp/Databases.
Copy the most recent backup file from the list and paste it into the Database folder's internal storage.
On your Android phone, reinstall WhatsApp and sign in afterward.
If prompted, select Restore to retrieve all of your lost or deleted chats from the local backup.
How To Recover Deleted Chats On iPhone?
Select Remove App > Delete App to remove WhatsApp from your device.
Install WhatsApp once more on your phone by going to the App Store.
Open the app and enter your phone number to confirm it.
To retrieve your missing or deleted iCloud messages, simply follow the on-screen instructions.
Humbly Request To All Visitors!
If you found above both downloading link expired or broken then please must inform admin by fill this Contact Us! Form