Tips and Tricks
Telegram Blue Tick Verification Badge: How to Obtain Verified Telegram Account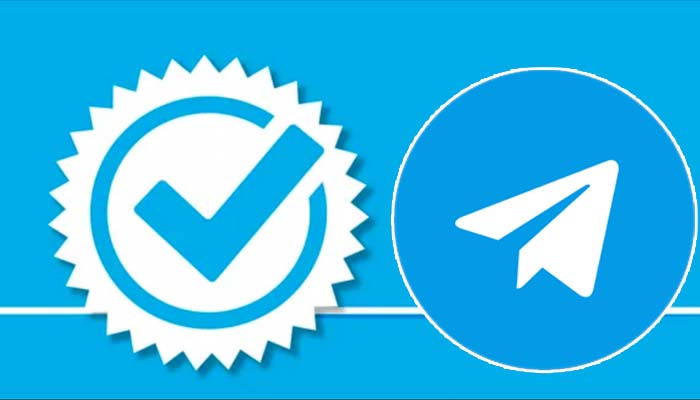 A cloud-based voice over IP and instant messaging service is called Telegram. For Android, iOS, Windows Phone, Windows NT, macOS, and Linux, there are client apps for Telegram. Users are able to exchange files of any kind, including audio, photos, videos, stickers, and videos.
There are currently very few verified Telegram accounts, and the majority of them belong to Telegram. Yet, the idea of a verified account is being implemented, and the procedure is not too onerous. You will learn how to get a blue tick on your Telegram account in the article that follows.
What Does A Verified Account Mean On Telegram?
The name of a Telegram account is marked with a checkmark when it has been verified. It indicates that Telegram has verified that an account belongs to a real person and is trustworthy. It aids in separating legitimate accounts from fraudulent ones.
Note: In Telegram, verification is just one way to show that your channel is official; it has no further functionalities.
My User Account Can Be Verified, Right?
We apologise, but Telegram currently does not verify user accounts. Only large, frequently used official channels and bots can be verified.
How Can I Get Telegram Verified?
For each of these services, the Telegram team often validates active official channels, bots, or public groups that have verified accounts:
Twitter
Facebook or Instagram (one is enough)
YouTube
Please add a link to your Telegram channel to your accounts on these websites (Twitter, Facebook, or Youtube) before beginning the verification process so that the Telegram Team can verify that they really do belong to you. You can then head to @VerifyBot to complete the verification procedure after this is finished.
Click start on the @VerifyBot page. Your username for the channel, the bot, or the public group will be requested by the bot. Once you click the "Continue" button, you will be prompted for your verified account login on Twitter, Facebook, and YouTube. You'll get the verification badge once your Twitter, Facebook, and YouTube usernames match your Telegram account.
[quick_download_button button_type="mid" extension="0″ wait="20″ msg="Please wait…" color_icon_dark="false" color_bg="black" color_font="#FFF" title="Join The Telegram" url_external="https://telegram.me/"]
Humbly Request To All Visitors!
If you found above both downloading link expired or broken then please must inform admin by fill this Contact Us! Form