UNIQUE TRICKS
How To Obtain Free Fire Max Diamonds At A Discount In 2023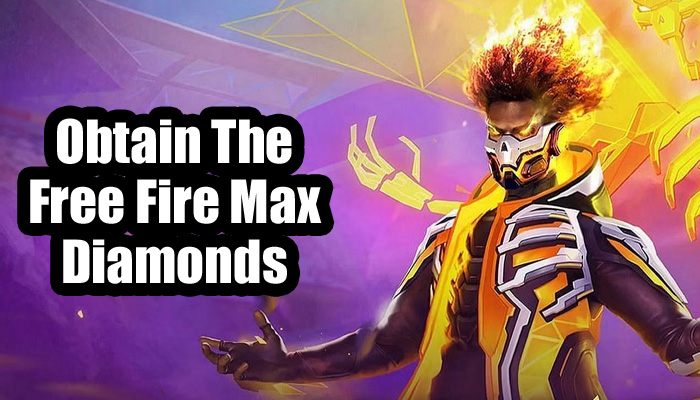 One of the most expensive goods for Garena Free Fire MAX is diamonds. In-game things like skins, costumes, emotes, pets, characters, and more may all be bought with them; they serve as the game's premium money. However, interested individuals will need to pay for these gems out of their own pockets in order to obtain them. Many people think they're a touch pricey, so they look for less expensive ways to gather gems. Fortunately, there are a few ways to get diamonds that are less expensive than the typical top-up, the most popular of which is Memberships. In the section below, players can learn more about how to get the currency for a reasonable price.
Getting cheap diamonds with Free Fire MAX in 2023
Although they have undergone numerous revisions, memberships have been a part of Free Fire MAX for a very long time. In the battle royale game, there are two membership options: weekly and monthly. Each has a specific benefit, and purchasing them all at once gives you exclusive Super VIP benefits. The following are the specific advantages of weekly and monthly memberships:
Every week membership</p>
450 gems in direct rewards (100 immediately upon purchase and 350 from daily check-in, i.e., 50 every day).
Additional benefits worth 350 diamonds include a weekly member icon, a discount at certain stores, a second chance, two Diamond Royale vouchers, and one Weapon Royale voucher.
Monthly Membership
2600 gems in direct incentives (500 immediately upon purchase and 2100 from daily check-in, i.e., 70 every day).
Additional benefits worth 3400 diamonds include a monthly member icon, discount store privileges, five additional chances, a weapon skin gift box with a 30-day trial gun skin, seven additional Diamond Royale vouchers, and seven additional Weapon Royale vouchers.
Super VIP perks
450 diamonds, or 15 each day, are the direct prizes.
Players will pay INR 159 for a weekly membership and INR 799 for a monthly membership. In terms of total cost, the latter offers superior value. When compared to in-game top-up, Weekly Membership is still noticeably superior.
How to purchase a Free Fire MAX membership?
The steps listed below can be used by anyone interested in using Memberships to obtain diamonds more affordably:
Step 1: Launch Free Fire MAX and select the Membership icon as displayed in the following picture:
Step 2: The Membership area will now appear on the screen, where you must choose between Weekly and Monthly membership.
Step 3: Complete the transaction using the necessary payment method. You can get the diamonds for the battle royale game once the process is completed properly.
Super Air Drops are yet another fantastic way to acquire inexpensive diamonds in addition to Memberships. However, they don't always appear in the game and very infrequently do they, thus this strategy is purely random.
Humbly Request To All Visitors!
If you found above both downloading link expired or broken then please must inform admin by fill this Contact Us! Form