Consider playing PlayerUnknown's Battlegrounds if you're seeking for a fresh multiplayer shooter to play on your PC (PUBG). The third-person battle royale game, which is hugely well-liked, just went free-to-play on Steam. Here is all the information you require for PUBG download for Windows.
Should You Download PUBG On Windows?
PUBG is a no-brainer if you enjoy playing battle royale games, in which you compete with dozens of other players to be the last guy standing. Large areas, a variety of realistic-feeling firearms, vehicles for movement, and tight, responsive, and strategic gameplay are all included. The best part is that starting on January 12, 2022, the game will be available to all Steam users without charge.
Additionally, PUBG boasts one of the world's largest eSports scenes. According to Statista, the total prize money for 2021 alone was $16.03 million. As a result, it's a fun game to play professionally and win money.
Can Your Windows PC Run PUBG?
You should determine whether your PC can run the game before downloading it. The bare minimum you'll require is
Windows: 7, 8.1, 10 or 11
CPU: Intel Core i5-4430 or AMD FX-6300
GPU: NVIDIA GeForce GTX 960 2GB or AMD Radeon R7 370 2GB
RAM: 8GB RAM
Storage: 40GB
How to Play PUBG for Free on Windows
It's time to set up PUBG now that we're ready to start playing.
1. first Make a Steam account.
To download and play PUBG, you'll need a Steam account. Go to the Steam homepage to start the process of downloading PUBG. On the home page, click the login link in the upper right-hand corner. Then, on the following screen, click Join Steam.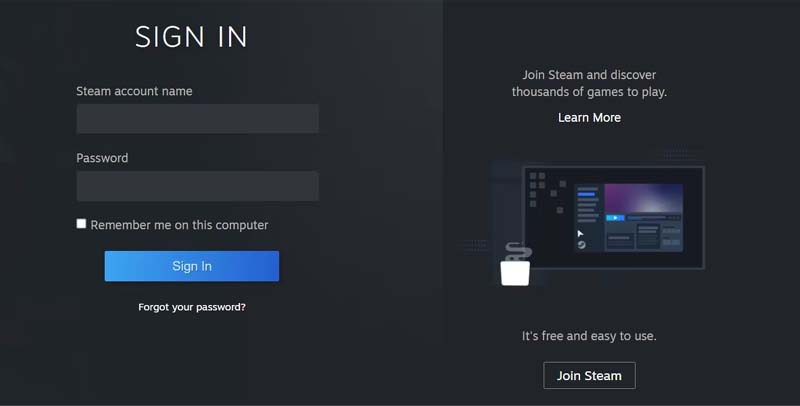 Enter your email, choose your nation of residency, finish the CAPTCHA, and confirm that you have read and agree to Steam's terms of service. After that, select Continue.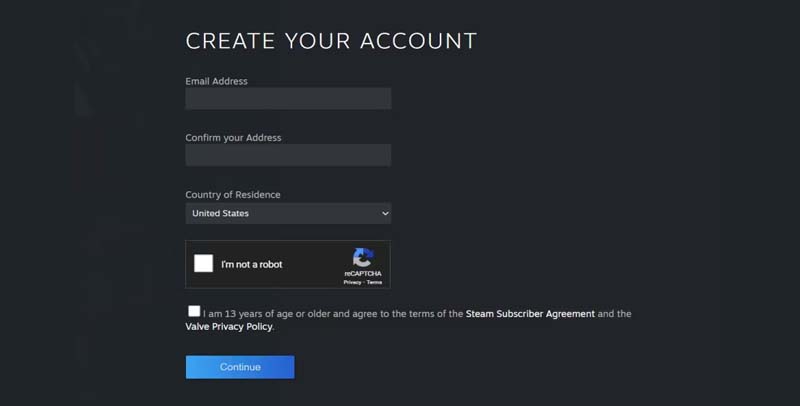 You will then be prompted by Steam to confirm your email address. Log in with the email address you used to register for Steam in a new browser tab. Open the message from Steam there, and then click on "Verify My Email Address." When you return to the browser tab where you launched Steam, you'll see that a prompt to register has appeared. Decide on a username, make a secure and memorable password, and then click Done.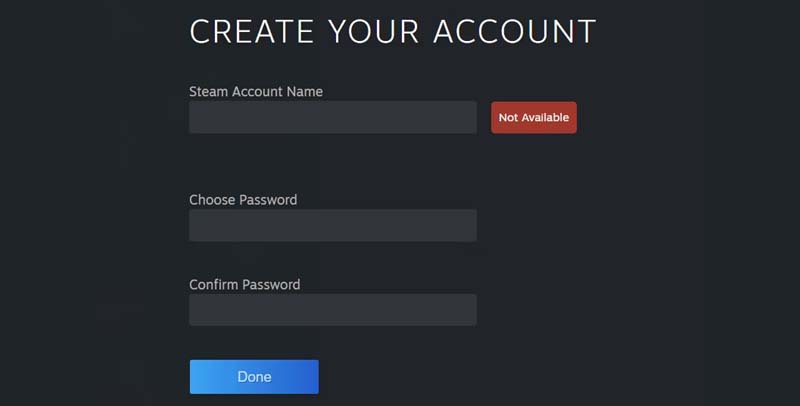 Then Steam will take you back to the main page, but this time you'll be signed into your brand-new account. You now have access to one of the largest online video game stores.
2. Download the Steam Client for Windows
You must set up the Steam client on your computer before you can download and play PUBG on Windows. Return to the Steam homepage and select Install Steam from the top menu to accomplish this. To start installing the client onto your desktop, click Install Steam once more on the following page.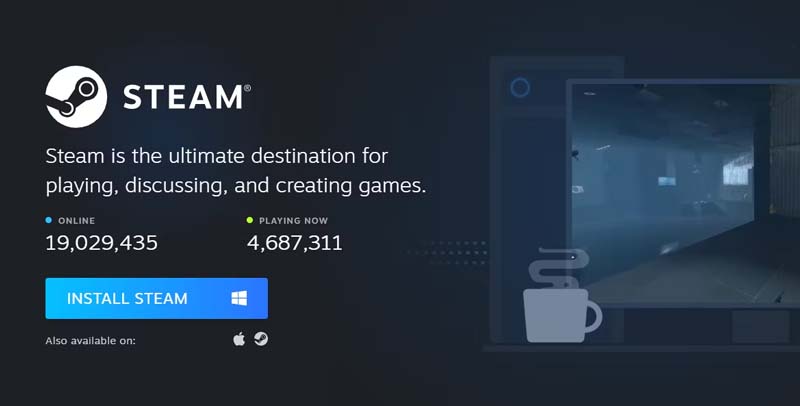 3. How to Download PUBG from Steam for Free
You only need to download PUBG because it is a free game to play. On your PC, open the Steam client and sign into your Steam account. Next, select the search option from the top right submenu, type "PUBG," and press Enter.
Select "Play Game" by a little further scrolling down.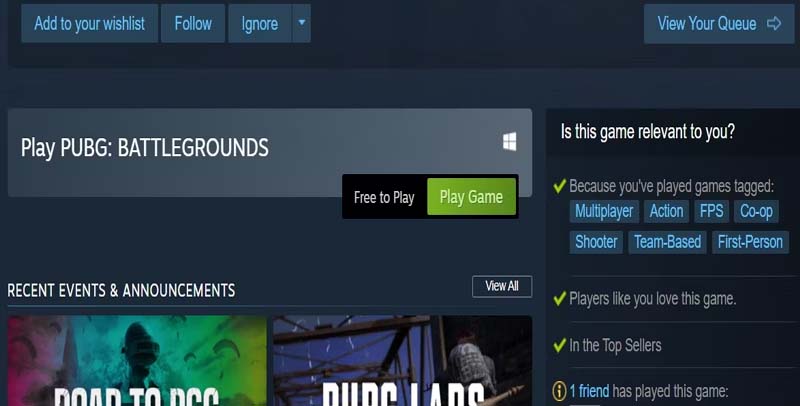 The option to install the game in a specific area and make desktop and start menu shortcuts for it will be presented to you in a little window. Click Next if you're satisfied with the game's installation location; if not, move the game download location to a different one. Click on "I agree" to confirm your acceptance of the EULA. All you have to do is click Finish when Steam notifies you that PUBG is downloading. The downloads page, where you can monitor PUBG's download status, will be the page you view after that.
The shortcut for PUBG will be accessible after it has finished downloading on your desktop. It only requires a double-click to start the game. You're now prepared to compete against 99 other players.
Now You Can Enjoy PUBG for Free on Windows
You now understand the steps necessary to download PlayerUnknown's Battlegrounds from the Steam store and begin playing. It's also fortunate that you are not required to pay for the experience. One of the biggest battle royales in the world is fun to watch whether you're a professional or an amateur.
Humbly Request To All Visitors!
If you found above both downloading link expired or broken then please must inform admin by fill this Contact Us! Form