UNIQUE TRICKS
How to Fix Your Android Phone When It Goes Dark During Calls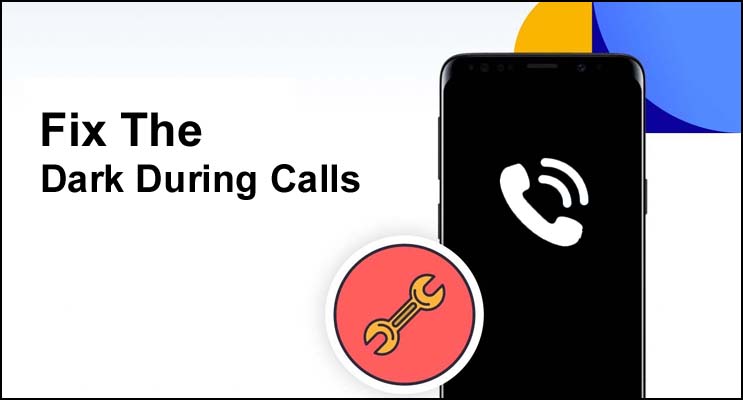 Have you ever wondered why your Android phone's screen goes entirely black when you're on the phone? That's a question that's been bothering a lot of users. We'll explain why it happens in this guide.
During Calls On An Android Phone, The Screen Turns Off
Because the proximity sensor detects an impediment, your phone screen shuts off during calls. When you hold the phone against your ear, this behaviour is meant to protect you from mistakenly pushing any buttons.
Examine Your Screen Protector As Well As The Proximity Sensor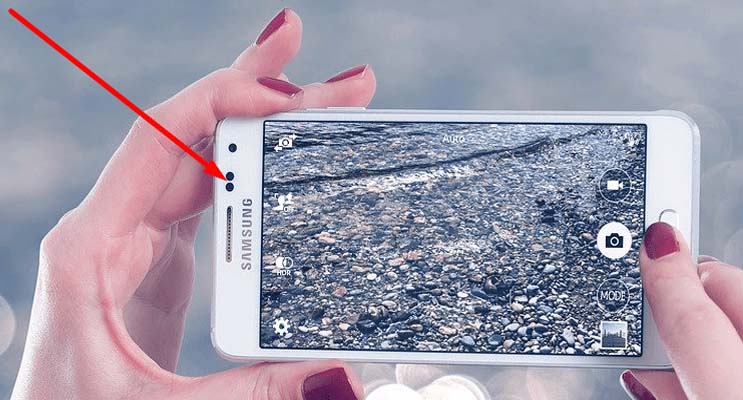 If your screen randomly blacks out, you should check your screen protector, if you have one. The proximity sensor will be obstructed if the screen protector is placed on it. Touching the proximity sensor for a few seconds, according to some users, should bring the screen back to life. Additionally, if the sensor glass is covered in smudges, skin oil, or cosmetics, the phone screen may go black. The problem should be resolved by wiping the screen and the sensor with a soft cloth.
Use AndroSensor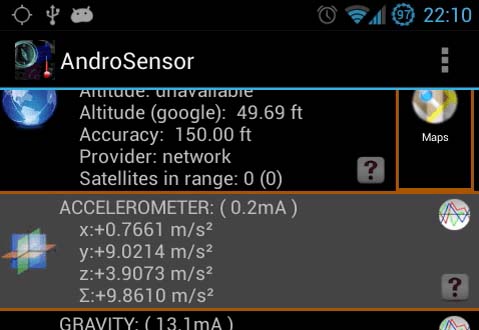 By installing AndroSensor, some users were able to get around this problem. This software is a versatile diagnostic tool that continuously examines the status of your device. You may also use it to manipulate the sensors on your phone. You should be able to operate your screen during calls if the proximity sensor is turned off.
Update Your Device
While updating their phone to a newer Android version was the factor that caused the problem in the first place for some customers, it actually addressed the problem for others.
If there's a known issue with the proximity sensor, it's likely that it's already been addressed in newer Android versions.
Back Up Your Information And Factory Reset Your Phone
If this bug gets unbearable, you can restore factory settings on your Android phone. Resetting your device should resolve any issues caused by corrupted system files or other operating system flaws. Just make sure to back up your data first, because this step will erase everything on your device.
Go to Settings → System → Reset options → Erase all data (also known as a factory reset).
If you own a Samsung device, go to Settings → General Management → Reset → Factory data reset.
Disable The Proximity Sensor To Solve The Issue Once And For All
You may, of course, disable the proximity sensor by going to Settings → System or System apps → Call settings → Disable the proximity sensor.
Note: Depending on your Android version and phone model, these instructions may alter significantly.
You can use AndroSensor to disable the proximity sensor if you can't find the settings. However, deactivating the sensor is not recommended because you might accidently press various buttons with your ear or cheek when holding the phone against your ear. Of course, if you utilise your phone's speaker to answer incoming calls, this won't be an issue.
Humbly Request To All Visitors!
If you found above both downloading link expired or broken then please must inform admin by fill this Contact Us! Form