UNIQUE TRICKS
Trending
How To Enable Dark Mode On WhatsApp Any Android 2019 ?
SATYA RANAN KARMI
Namaskaar Dosto,maine apko bataya hai kese aap manually kisibhi application aur browser pe dark mode yah phir kahen dark theme ko enable kar paoge ek asan sa tarika bataya hai. Mujhe umeed hai apko yae pasand aayegi.
In this post, I explain how enabling dark mode can increase your battery life and how to enable dark mode in the WhatsApp, Facebook, Instagram, TikTok and more apps.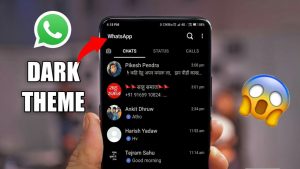 Reduce the screen brightness to protect your eyes from bright screen at night
Night Mode is a Material Design Application which can protect your eyes from being hurt by bright screen at night, creating a mask at the top of screen in order to make screen darker. .
Even though you are using our application to make screen darker, you should reduce the time watching screen(while watching a movie or playing a game)
The application has two modes:
· Default mode: It needs no permissions, but it couldn't cover the status bar and lock screen.
· Overlay Status Bar mode: It needs permissions in some systems (Example: MIUI 6+ and Android 6.0+)
( Enable permission in Android 6.0+: "Settings" app – "Apps" – The gear icon – "Draw over other apps" – "Night Screen" – Then enable it )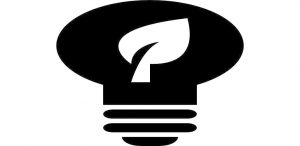 Download Night Mode
About : Technical Firstpost is a YouTube Channel, where you will find technological & latest news videos in Hindi, New Video is Posted Everyday 🙂

——————————————-
(C)2019|Technical Firstpost