Website
Google Chrome VPN installation instructions
According to numerous online sources, India has recently seen a lot of cyberattacks. These cyberattacks are now being planned and produced by more creative hackers and attackers. Ransomware, spyware, worms, and viruses that can steal information from internet users are starting to affect people.
A virtual private network, or VPN, offers a secure way for users to browse the web. It offers data security and privacy. A VPN conceals your location and your computer's IP address. Your IP address will not be visible to any of the websites you visit thanks to a VPN. Data encryption is used by VPNs to protect your internet traffic and prevent eavesdropping. The steps for adding and activating a VPN plugin in Google Chrome are as follows:
Using a VPN on Chrome
1. Launch the Chrome web browser.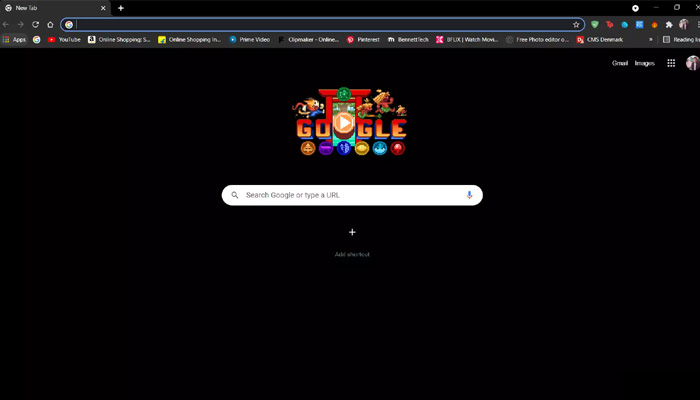 2. In the bookmark bar, click the Apps icon.
3. Select the Web Store link.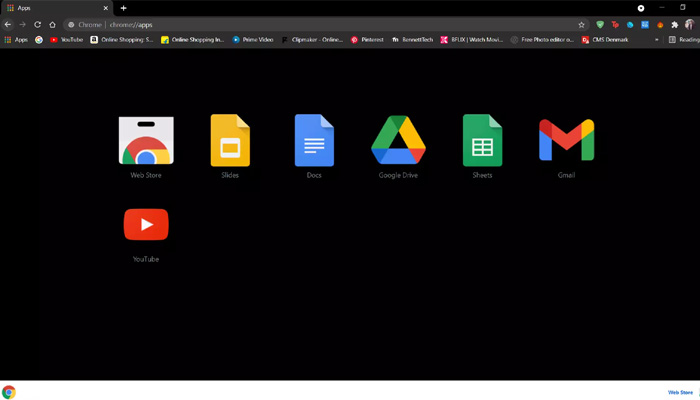 4. Search for VPN in the Web Store.
5. Select Add to Chrome after selecting the VPN you want to download.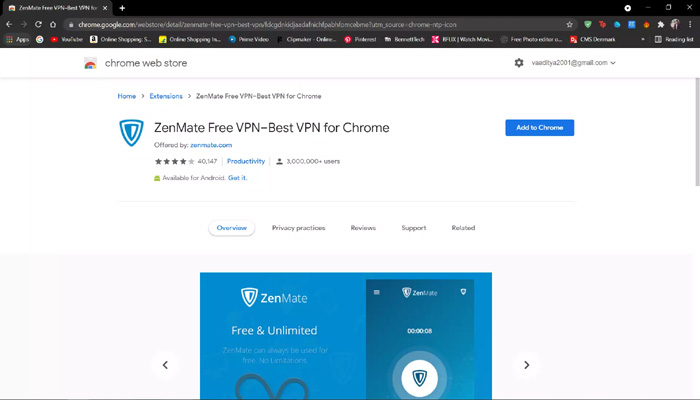 6. Click on add extension when prompted.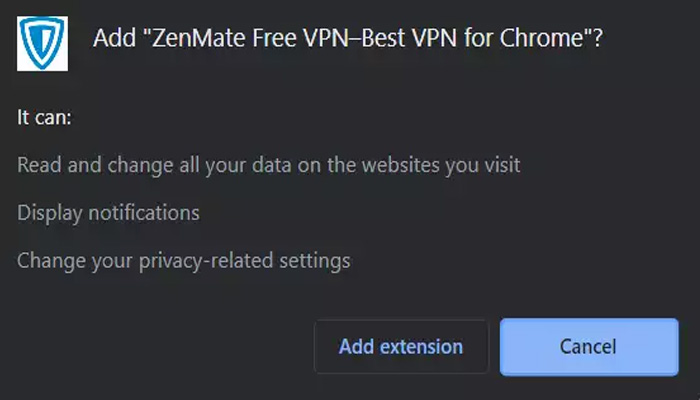 7. Click on the VPN on the extension bar and start the VPN.
Humbly Request To All Visitors!
If you found above both downloading link expired or broken then please must inform admin by fill this Contact Us! Form