News
Youtube Will Begin Deducting Taxes From Creators Who Are Based Outside Of The United States
If creators fail to provide their tax information, YouTube will be able to deduct up to 24 percent of their total earnings worldwide under a new update.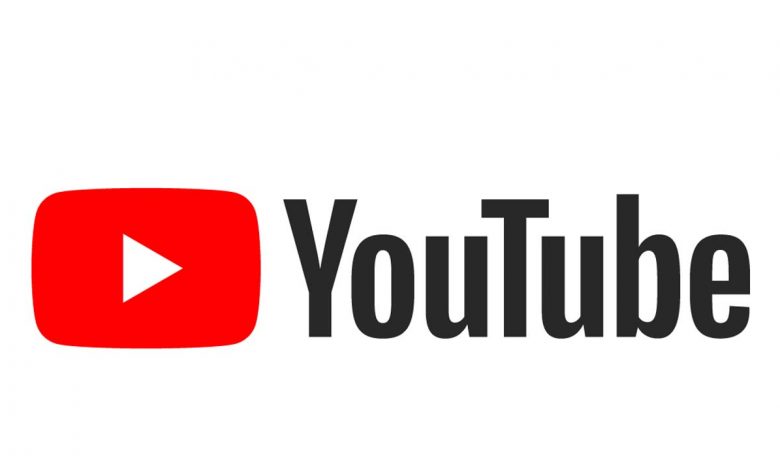 YouTube is set to begin deducting taxes from creators outside of the United States on earnings generated from US viewers. The new policy will take effect in June 2021, according to an email sent to creators by the Google-owned company. YouTube has also requested that creators submit their tax information through AdSense in order to "determine the correct amount of taxes to deduct." All creators outside of the United States, including those in India, are affected by the changes. However, there will be no similar tax break for creators in the United States.
According to YouTube's support page, its parent company Google is responsible for collecting tax information, withholding taxes, and reporting to the Internal Revenue Service when a creator earns royalty revenue from US viewers under Chapter 3 of the US Internal Revenue Code. As a result, new tax requirements for YouTube earnings have been implemented. Google will withhold taxes on YouTube earnings from US viewers from ad views, YouTube Premium, Super Chat, Super Stickers, and Channel Memberships if any tax deductions apply, according to the company's support page.
YouTube has notified creators of the update and requested that they provide their tax information as soon as possible in their AdSense account. If a creator fails to provide the information by May 31, the company says it may be forced to deduct up to 24% of their total worldwide earnings. If a creator has provided their tax information, however, a withholding of 0–30% will be applied to the earnings they generate from US viewers. The withholding rates are heavily influenced by whether the creator's country has a tax treaty with the United States. This means that tax deductions for creators will differ across countries.
📣 Attention creators!

If you're a monetizing creator outside of the U.S., like India, important tax changes are coming later this year that may affect your YPP earnings ⚠️

Find out what's happening, and what you need to do, below ⬇️

— YT Creators India (@YTCreatorsIndia) March 10, 2021
What about small creators.
Is there any exemption limit of deduction? Or
Will tax charge on any amount irrespective of earning?

— Anjali Singh (@tinymakeupupdat) March 10, 2021
Not YouTube starting to tax us non-American Youtubers 😭😭
They hate us 😭

— Neo Rapetsoa (@NeoRapetsoa) March 9, 2021
Wow, Double taxation for anyone who is not from the U.S?

Youtube takes cuts from a creator's ad revenue, NOW U.S tax, then whatever is left for the creator outside of the U.S gets taxed by their own country's government.

Good job Google.

— Pheonixmaster1 (@Pheonixmaster1) March 9, 2021
YouTube has made a video to explain the change and assist creators in submitting their tax information. The new rules have also been tweeted by the company through its local social media channels. Many creators are criticising YouTube for the planned tax deductions, especially since the company already takes a cut of revenue from the ads it serves on the platform. The change is also expected to have a big impact on small creators who don't have millions of subscribers to attract native ad sponsors.
YouTube offers monetisation to creators through the YouTube Partner Program, which requires at least 4,000 public watch hours and 1,000 subscribers in the previous 12 months. Last year, the company changed its terms of service to allow advertisers to run ads on videos created by small creators who aren't part of the YouTube Partner Program and don't earn money directly from the platform. This move enraged some creators who weren't making any money from Google AdSense.
Humbly Request To All Visitors!
If you found above both downloading link expired or broken then please must inform admin by fill this Contact Us! Form