News
What To Do If You're Locked Out Of Facebook And Unable To Access Your Profile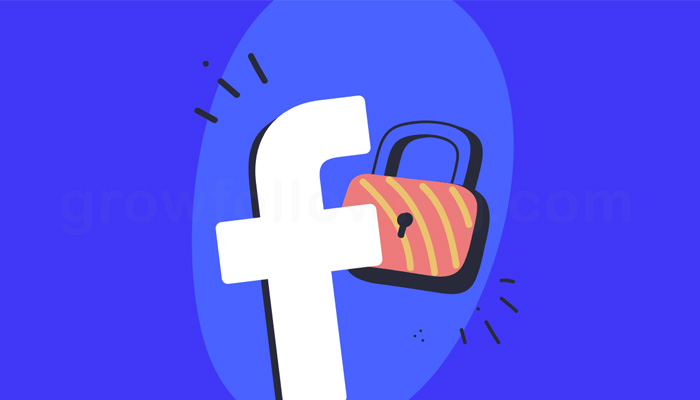 You're unable to access your Facebook account. There are several potential causes for this, but you can use Facebook's automated account recovery method to get back in if your account was compromised or if you just forgot your password. However, you'll need access to Facebook, perhaps through a friend's or relative's account.
On A PC, How To Get Your FaceBook Account Recovered
Find the profile page for the account you are attempting to log into after opening Facebook in a browser in step one. You can accomplish this by searching, but finding the account in the Friends list is a simpler choice.
Click the three dots next to the tabs under the account name on the far right side of the page.
From the dropdown menu, select Report profile or Find support.
Select an alternative.
Press the Recover this account link.
The Find Your Account window will appear when you log out of your existing Facebook account.
Type your email address or the account's phone number, then click Search.
Select how you want to get the code to reset your password, such as via email or your Google account.
After retrieving the code from your chosen device according to the instructions, enter it to reclaim access to your account.
How To Get Your Facebook Account Back On A Phone
The procedures for recovering your Facebook account are the same whether you are using an iPhone or an Android smartphone.
Open the Facebook app on your mobile device. If it is already logged into an account (but not the one you wish to access), select Log Out from the three-line menu by scrolling to the bottom of the page.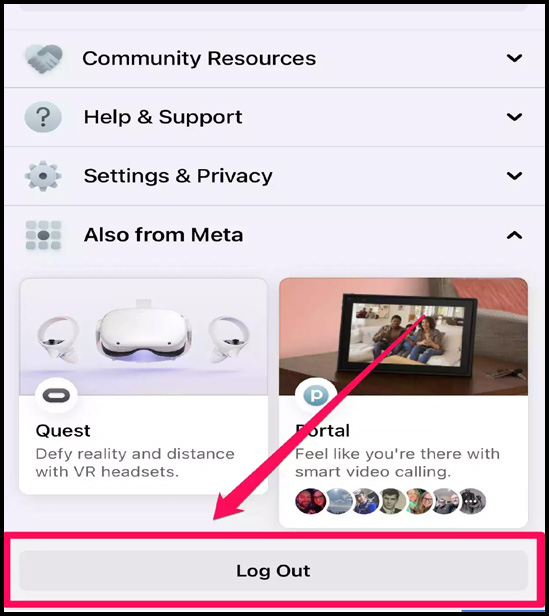 Tap Forgot Password on the Facebook app's login page.
Type in your account's phone number on the Find Your Account page.
Tap the account when you see it in the search results.
Click Try Another Way on the Log In page.
If you want a password reset, select Send code through Email on the Choose a Way to Log In screen, then select Continue.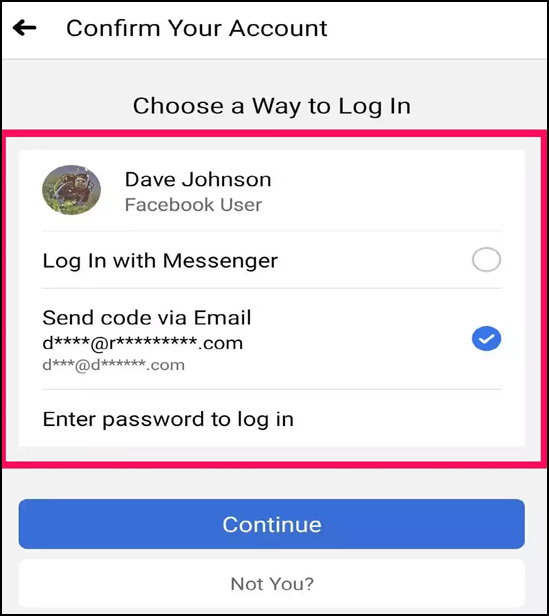 Comply with the directions to enter the code and reclaim account access.
Humbly Request To All Visitors!
If you found above both downloading link expired or broken then please must inform admin by fill this Contact Us! Form