News
The Ultimate Guide To Proper Youtube Tagging [Updated]
Youtube Is One Of The Largest Marketing Outlets Out There, But Brands Still Under-use It. In 2019, Youtube Surpassed 1,9 Billion Worldwide Users, According To Statista.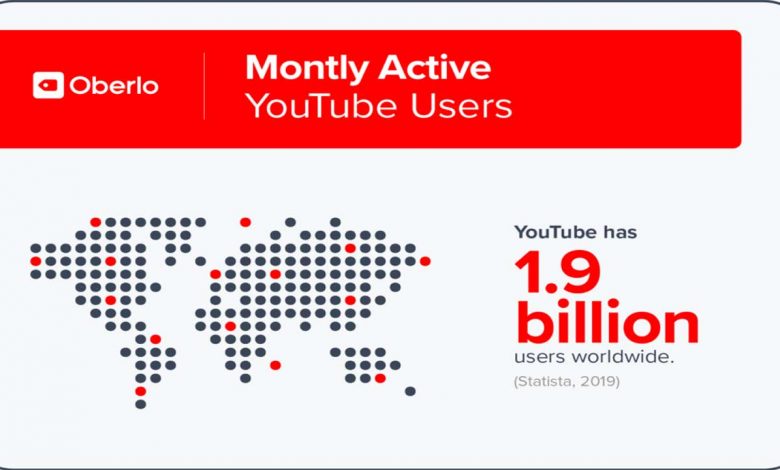 If you are preparing to amplify your video content via Youtube (which you probably should), here is a comprehensive Youtube tagging guide for you.
One of the most popular ways to rate your video in YouTube search results is tagging, according to YouTube:
Tags assist users as they browse the web to find your video. Your video will show up in their search results as users enter keywords relevant to your tags.
YouTube also considers user interaction (such as number of views, popular views and "retention" of users), but tagging is the first step in ranking your video in YouTube search results (and therefore having a decent chance of being ranked in Universal Results as well).
The most scientific approach to classifying YouTube tags (pdf) groups all tags as follows (but still useful to start brainstorming):
1. The generic tag-video content relationship:
a. Tag defines what the video is at its most primary and objective level, no unique subject information is necessary to identify it (e.g. a cat video, tagged as 'cat' or 'animal')
b. General category or genre identified by YouTube (e.g. comedy, entertainment, music)
2. Basic relationship between content in tags and videos:
a. The tag describes what the video is. To make this relation, familiarity or some established information is required (this could be about names, places, venues, etc).
3. Tag beneficial only to a minority of consumers, individuals or groups
a. Refining tag (Tag not accessible by itself – useful only if viewed as part of the larger tag set(i.e., number specified episodes of a series of video)
b. Tagging of self-references (for example: "my dog")
4. Irrelevant/Non Useful Tags (They can range from the capture of attention and deceptive tags to conjunctions and prepositions).
Of course, for different types of search queries (navigational search queries, generic search, category search, etc) all the top three groups of tag have to be taken into account.
Brainstorming Youtube Tags
Most YouTube pros recommend that you include as many appropriate tags as you can (that doesn't mean you need hundreds of them, of course, but it's very important for your rankings to drop the dozen most critical tags). YouTube also doesn't limit the number of tags, which is a positive sign.
I agree that a variety of tags need to be used, but "smart" or "educated" tags are the emphasis.
1) Have The Unique Tags Of Your Brand.
This is first because it's overlooked too much!
in YouTube search results you * want * to rank on your own brand name;
You want Google's universal results to include your own images!
You don't want to forget that your video is "self-reference:
Your own name (which you know from the world)
The brand name: ideally in a few variants such as: [mark], [mark] and [mark.com]
2) Use YouTube Suggested Service.
Next you play with search results on YouTube somewhat. Here we want to do two things:
See what YouTube recommends when you check (yout for all those terms you want to rank);
Recognise some videos that appear now and there (especially in default 'by Relevance' tab) for major search queries.
What you're next to do is do a few random keyword search in a row that takes care of the following two things: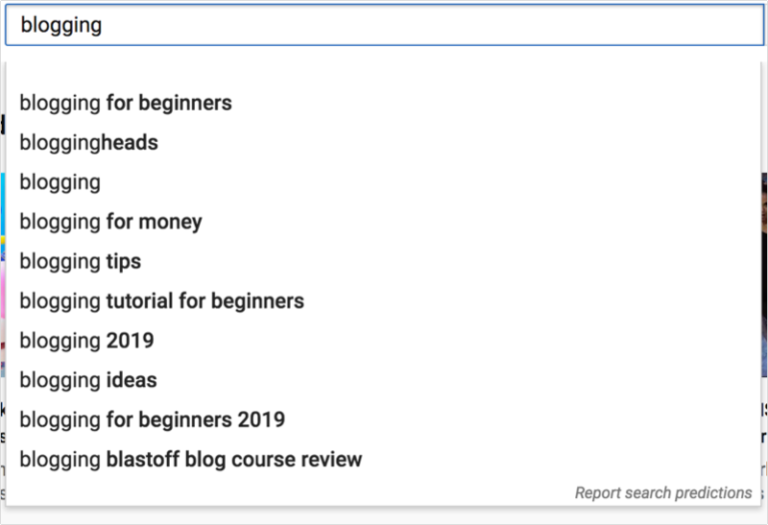 Got ta love self-suggest: more and more suggestions are given in every new letter you enter: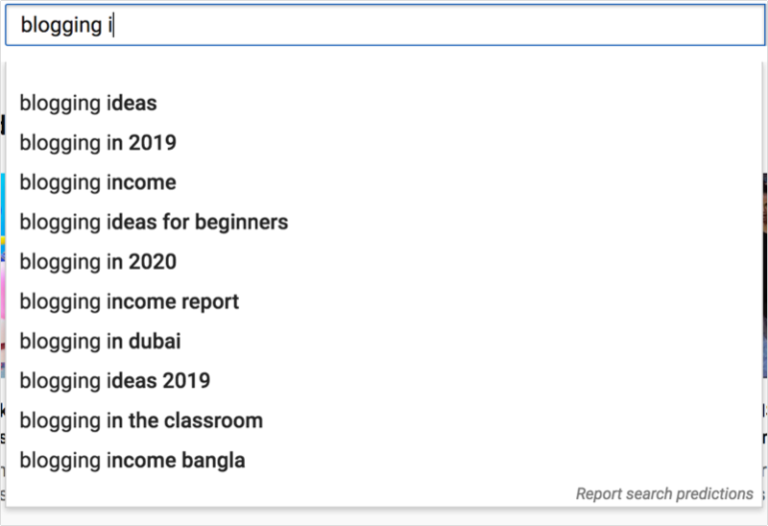 3) Use the generator for YouTube Tags
You can use Rapidtags.io to create Youtube tags and get additional ideas: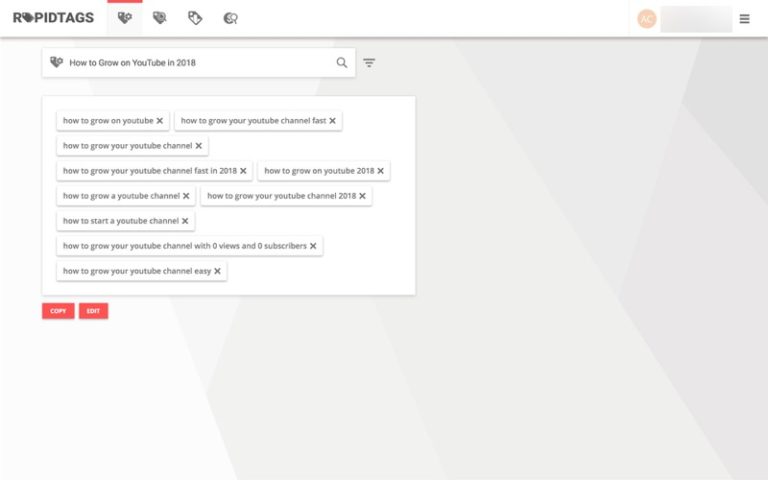 Adding the Tags
Now that all the necessary tags are thoroughly collected, thrust them in an Excel table and use any kind of sorting and conditional formatting to define the most suitable "heart" words.
You may use "Find and Replace" for example to highlight the cells that have "free" in yellow (read more on your keyword modifier organisation "old but goodie"): "Find and replace"
Again, while you have the freedom to play with the above-mentioned resources to generate several keyword ideas, the main point is to define the most important key words. You don't want to add hundreds of tags, after all. You would like to add the best ones instead.
For this:
– Omit the words 'stop' (in particular the articles 'a' / 'the').
– Go for a plural version of related sentences (this is usually the better bet for you).
– Pay attention to what YouTube tells you to use (it probably knows its stuff).
Additional Steps
Youtube has both tags and hashtags, so please use the checklist to avoid confusion: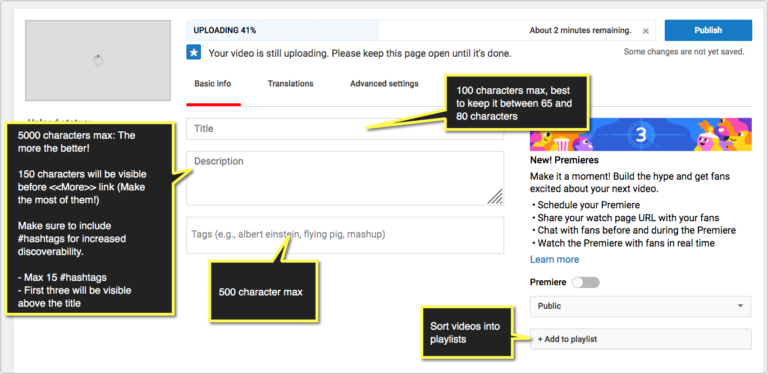 Finally, against unnecessary tags and hashtags, Youtube recommends, so stay away from tag-spamming:
It is against our policy on spam, misleading practises, and scams to add unnecessary tags to your video description. Get tips on writing productive definitions and tags.
Any more video rating tips on YouTube? In the forums, please share them!