News
Return Of BGMI To The Google Play Store As Of Right Now? You May Now Download? This Is Truth.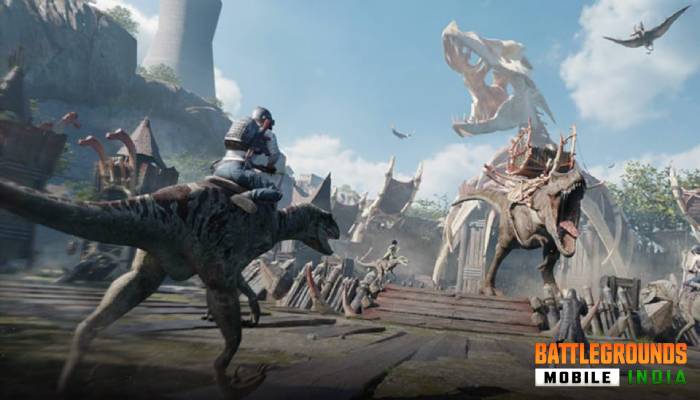 The prohibition on Battlegrounds Mobile India, better known as BGMI, one of the most well-liked battle royale mobile games in India, has been lifted. Prior reports claimed that BGMI could be downloaded on the Google Play Store, but the company now claims that this was a "glitch." BGMI is not now accessible on Google Play or the Apple App Store for iOS users.
BGMI stated in a statement, "This is a glitch." The closed test track for BGMI is currently being updated, it was added. Before the game's official release, those who chose to participate in a public test should receive a notice directing them to the play store where they can download the game.
The servers have been shut down, thus the link won't work and the game can't be downloaded. We also recognise that a few additional individuals who did not choose to participate in the closed test are receiving this message. It's a technical issue, and we're trying to fix it.
In effect, users currently cannot play BGMI. It is anticipated that this problem will be resolved shortly. The Indian government only recently lifted the prohibition on BGMI. Due to security issues, BGMI was taken off of the Google Play Store and the Apple App Store last year. For identical reasons, including its ties to China, PUBG Mobile, BGMI's forerunner, is still illegal in India. Due to the game's influence on youngsters, some lawmakers opposed its availability in India.
According to reports, the Indian government has placed several requirements on BGMI's current return. In order to address worries about addiction, the government has first asked the developer to impose a time limit to the game. Second, according to reports, BGMI must adapt its user interface (UI) to be appropriate for Indian users. Fascinatingly, BGMI was already tailored for Indian users before the ban, and Krafton had announced a cooperation with Microsoft Azure to protect the data of Indian customers.
Many professional mobile gamers are also relieved by the reappearance of BGMI. Ashwin Suresh and Anirudh Pandita, the creators of Loco, reacted on the resurgence and said, "This revival holds immense potential for players and the gaming industry as a whole."
Humbly Request To All Visitors!
If you found above both downloading link expired or broken then please must inform admin by fill this Contact Us! Form