Game Apps
PUBG Mobile 1.2 Global Version Update | For Worldwide Users, APK Download Link |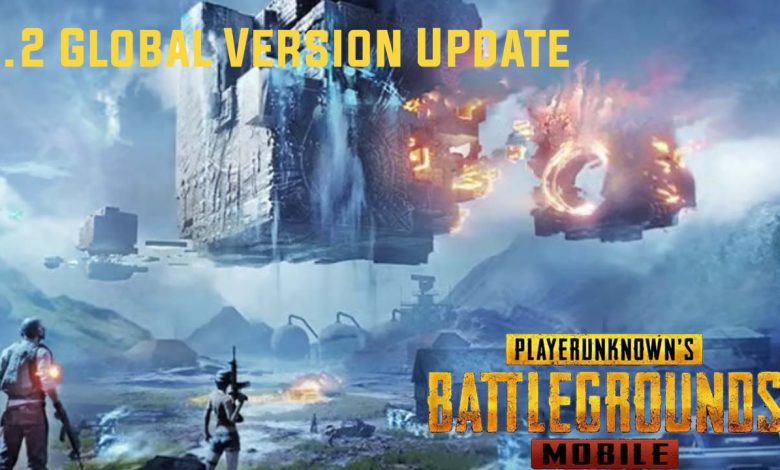 The highly awaited PUBG Mobile 1.2 update was officially released by the developers, and players can download it from the Google Play Store. There are numerous new features in the latest version, including various new game modes, new weapons, and various other enhancements.
Using the APK files that this article discusses, gamers can also download the PUBG Mobile 1.2 update.
Disclaimer: In India, PUBG Mobile and PUBG Mobile Lite are banned. Consequently, the country's users are strictly advised not to download the game.
PUBG Mobile 1.2 Global Version Update: For Worldwide Users, APK Download Link
To download and instal the PUBG Mobile 1.2 update using the APK file, players can follow the steps below:
Step 1: First, they must download the PUBG Mobile 1.2 update APK file from here.
The size of the APK file is 613 MB, and before installing it, users must ensure that there is enough storage space available on their computers.
Step 2: Once the download is complete, the 'Install from Unknown Source' option must be activated, if not already enabled.
They can do this by navigating from Unknown Sources via Settings > Protection and Privacy > Allow Installation.
Step 3: Next, gamers must find and instal PUBG Mobile 1.2's APK file.
Step 4: The game can then be opened and the desired resource pack can be selected, after which users can enjoy testing the newly introduced features.
If users experience an error while downloading the APK file, they can download it from the official website and follow the above steps.