News
PUBG Corp, Reliance Jio in talks to bring back PUBG Mobile to India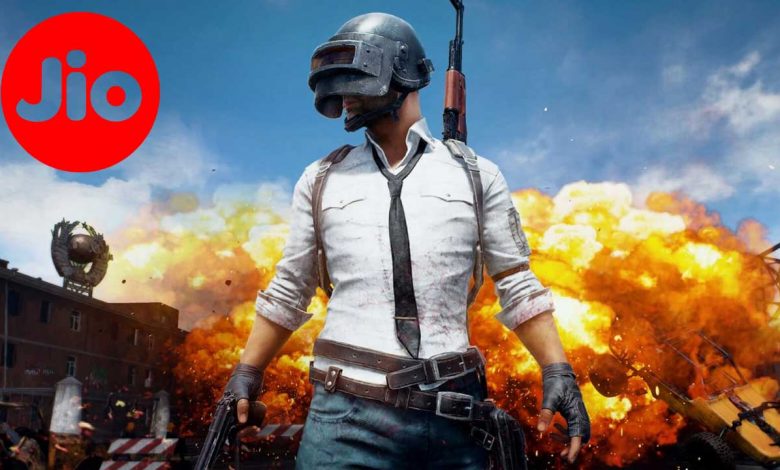 PUBG Corporation is working with Reliance Jio to hammer out a collaboration arrangement, a new report reports, to carry PUBG Mobile back to India.
A article in Hindu Business Line said PUBG Corporation is in talks with Reliance Jio to bring the battle royale game back to India. The article states that the negotiations are still in the early stages, citing an internal source, and officials from both companies are hashing out the specifics of how an agreement could be structured.
PUBG Mobile was banned in the country by the Indian government earlier this month under Section 69A of the Information Technology Act. The government reported that the app is involved in operations that are harmful to the nation's sovereignty and dignity, protection and security. Since then, the game 's prime producer, PUBG Company , has announced that it has revoked Tencent's distribution rights for the game in India and will publish it in the country on its own.
The game is not available on either the Apple App Store or the Google Play Store. The game does not get a port allocation on the server, which makes it unplayable, even though you have it and are using an Indian ISP to connect. PUBG Corporation is said to be looking out for local partners to return the game to India.
The article citing another source alleges that both businesses have placed their legal teams to hammer out the revenue splitting information. For now, there are two choices, the first being a 50:50 split and the second being that Reliance Jio guarantees revenues to the PUBG Company based on a set number of users per month.