News
On Whatsapp And Instagram, How To Send Happy New Year Stickers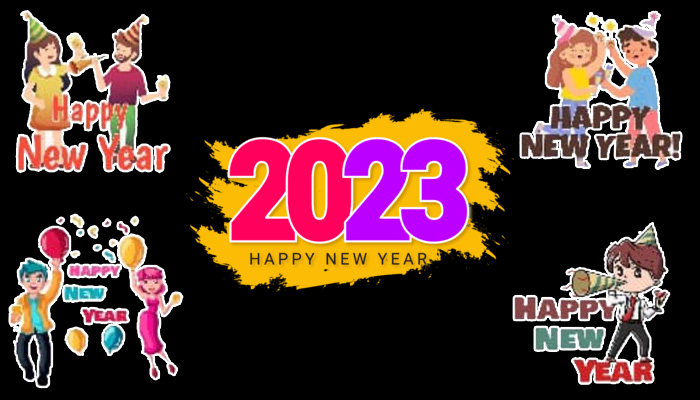 The year 2023 is about to start, and while not everyone will be able to do so with their loved ones, thanks to the opportunities provided by technology, we will still be able to stay in touch with them throughout the year. The ability to send New Year's greetings from anywhere is now made possible through instant messaging apps like Instagram and WhatsApp. But did you know that you may use the most recent WhatsApp and Instagram capabilities to add stickers to your New Year's greetings? Stickers make it simple to add some flair to your standard Happy New Year messages. Here is information on downloading and utilising stickers for various platforms.
How To Whatsapp Send New Year's Stickers
You must first instal sticker packs in order to send stickers on WhatsApp. Android users only need to visit the Google Play Store and download sticker packs to accomplish this. Find plenty of New Year stickers if you simply search for them. When you launch the app after it has been installed, you should see several sticker packs. You can individually instal each of these sticker packs so that you only add the ones you actually want to your phone.
Locate a button to add each sticker collection. Typically, there will be a "+" symbol to the right of each pack or a "add" instruction at the bottom. To instal the pack, tap on it. Keep in mind that you can instal numerous sticker packs. You can distribute your sticker packs to individual or group conversations once they have been uploaded. Simply open a chat window and tap the emoji button to accomplish this (on the left of the text input pill).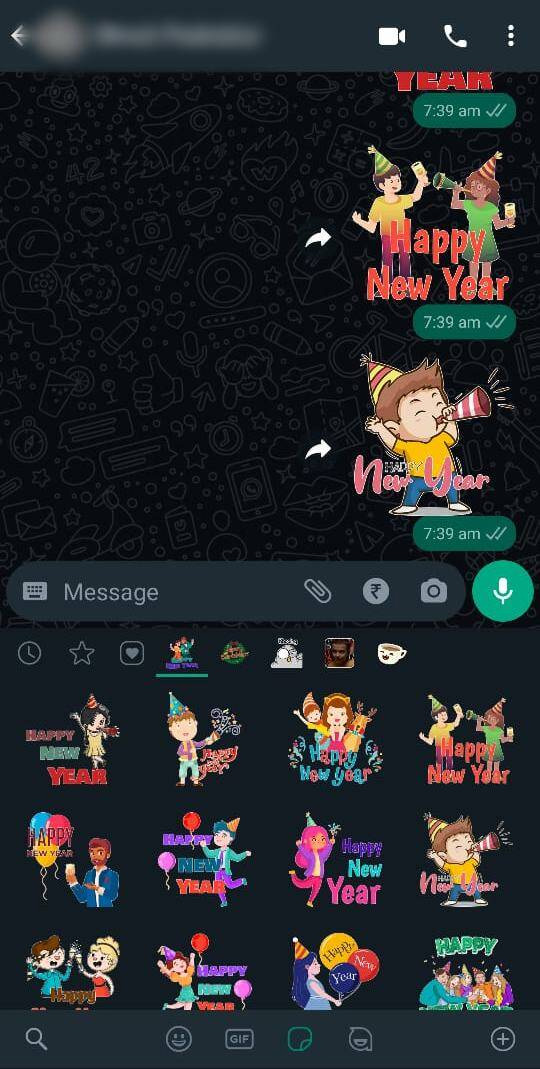 Go to the stickers tab, which is typically the second tab from the right, instead of using an emoji. More horizontally organised tabs of the installed individual sticker packs may be found here. Any sticker can now be sent to a recipient by tapping on it.
How To Send Instagram New Year's Stickers?
Instagram makes sending New Year's stickers simpler than WhatsApp. Users of Instagram only need to navigate to the DMs (Direct Messages) page on the right side of the main window to start a chat window. Next to the text input bubble in this instance is a sticker icon. Next to the voice-recording and image-attachment buttons, it is the one farthest to the right. This button will open a search bar where you may enter terms like "New Year" or "2023" to discover appropriate stickers. To send a sticker out, simply tap on it.
Humbly Request To All Visitors!
If you found above both downloading link expired or broken then please must inform admin by fill this Contact Us! Form