News
Instagram's 'take A Break' Function Is Now Available In India And Other Markets.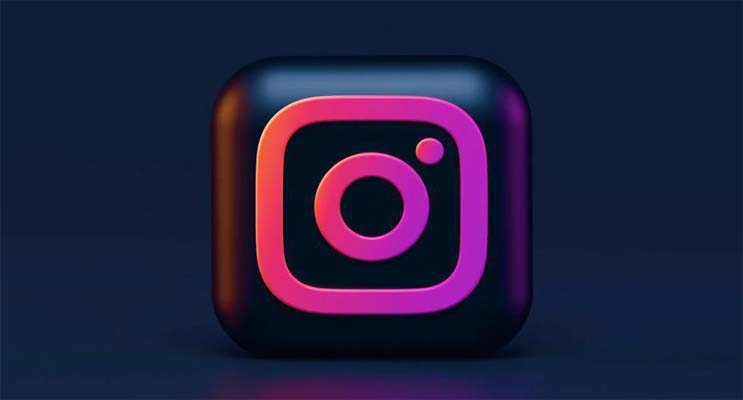 Instagram, which is owned by Meta, is bringing its 'Take A Break' feature to several countries, including India, three months after it debuted in the US, UK, Ireland, Canada, Australia, and New Zealand.
If users have been scrolling for a specific amount of time, the function warns them to take a break from the site and proposes that they set reminders to take more breaks in the future.
This function has been in beta since November, and it builds on the platform's time management tools like 'Daily Limit,' which allows users to set reminders to notify them when they have spent a specific amount of time on Instagram.
The function is currently accessible for iOS devices, with plans to push it out to Android smartphones in the coming weeks, according to Instagram.
In December, the photo and video sharing site introduced 'Take A Break,' along with a slew of other improvements intended at making the platform safer for minors, in the wake of leaked internal study that claimed the app was negatively affecting certain young users.
"We care about the well-being of young people, therefore we're working hard to make sure that time spent on Instagram is purposeful and that people like it. We want to keep working to make Instagram a safe and supportive place for young people to explore their interests and connect with others "said Natasha Jog, Facebook India's public policy manager for Instagram.
This launch follows Facebook's announcement on February 2 that it had experienced its first-ever quarterly fall in daily users. While Meta does not publish quarterly user figures for Instagram, daily users across its family of applications increased slightly from 2.81 billion to 2.82 billion in Q4 2021.
This has reignited the discussion about the digital behemoth's inability to recruit new younger users to its platform. "We believe competitor services are having a negative impact on growth, particularly among younger audiences," Meta CFO Dave Wehner said on the company's February 2 earnings conference call.
On February 3, Meta lost $230 billion in market value in a single day, the largest one-day loss for a US business.
Mark Zuckerberg stated that they are in the process of shifting their services to short-form video, such as Reels, which would "replace some time in News Feed and other more monetising surfaces."
Meta also aims to invest in streamlining video on Instagram, developing more creative and revenue tools for artists, and assisting more people in discovering and interacting with relevant Reels in the future, according to him.
Humbly Request To All Visitors!
If you found above both downloading link expired or broken then please must inform admin by fill this Contact Us! Form