News
On UIDAI, How To Update An Aadhaar Card For No Cost. Detailed Instructions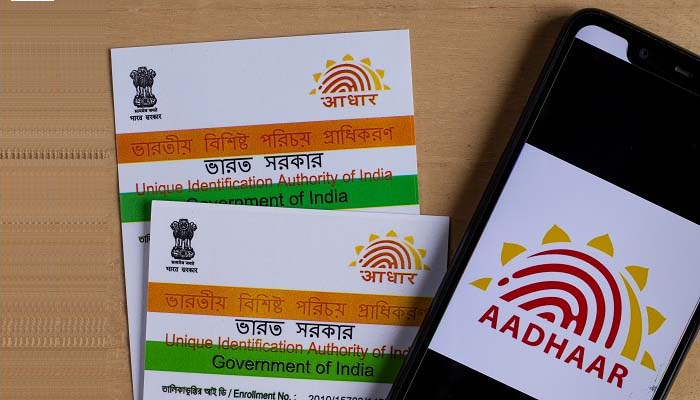 Millions of people would benefit from the Unique Identification Authority of India's (UIDAI) decision to make it free for residents to update their Aadhaar documents online. The UIDAI made the choice and is advising residents to take advantage of the free document updating feature on the myAadhaar portal as part of the Digital India project. The free service is accessible from March 15 to June 14 during the following three months. It's vital to remember that this service is exclusively free on the myAadhaar platform and will continue to cost $50 at actual Aadhar centres, just like it did before.
In particular, if Aadhaar was issued more than ten years ago and was never updated, the UIDAI has been urging residents to upload Proof of Identity and Proof of Address (PoI/PoA) documents to revalidate their demographic information. This will contribute to greater convenience of living, better service delivery, and increased authentication success rate, according to a statement from the Ministry of Electronics & IT
Residents have two options if they need to update their demographic information (Name, Date of Birth, Address, etc.): they can use the standard online update service or go to the local Aadhar centre. In such circumstances, standard fees will be charged.
Aadhaar Document Update
Residents can log in using their Aadhaar number at https://myaadhaar.uidai.gov.in.
One Time Password (OTP) will be issued to the registered cellphone number; after clicking "Document Update," the resident's current information will be shown.
Aadhar holders must check the information, and if it is accurate, they must click the following hyperlink. To update his or her documents, the resident must select the Proof of Identity and Proof of Address documents from the dropdown lists on the next screen and upload copies of both. The official UIDAI website has a list of current and accepted PoA and PoI documents.
Humbly Request To All Visitors!
If you found above both downloading link expired or broken then please must inform admin by fill this Contact Us! Form