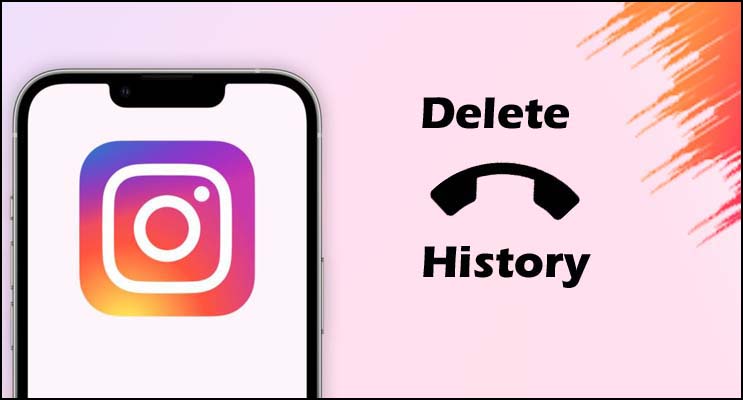 Is it possible to delete your Instagram video or audio call history?
How can you get rid of Instagram calls that show up in your chat?
When you make a video or audio call on Instagram, or when someone calls you on Instagram, it displays in your Instagram chat feed, as shown below. As a result, your conversation serves as a log of your Instagram calls.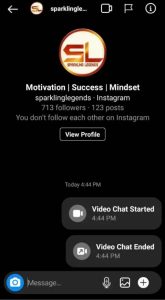 Instagram recently added a new area called "Calls," which displays the history of your incoming and outgoing phone calls. This section may become clogged with too many call histories over time, and you'd prefer to clear it out.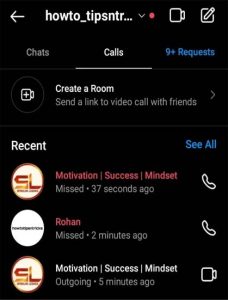 You'll learn whether you can get rid of unwanted call histories in this post.
Is It Possible To Delete Your Instagram Video Or Audio Call History?
In a nutshell, the answer is no. On Instagram, you can't delete a call log. Instagram may soon provide you with the ability to remove call logs, as the feature was recently pushed out. However, you cannot remove your call history at this time.
How can you get rid of Instagram calls that show up in your chat?
You may remove your Instagram chat call history, but there's a catch. You can't remove a call history individually like you can with simple text chats. To get rid of video or audio call history, you'd have to delete the entire chat.
Your entire conversation with someone includes text messages as well as the history of phone calls you've had with them. As a result, if you remove the chat, your entire conversation, as well as the call records, will be lost.
You can delete your Instagram chat by following the easy steps outlined below. If you don't want to lose your full chat, though, you should prevent this and keep the call history on your chat.
Step 1: To begin, launch the Instagram app. If you are logged out of your account, you must sign in.
Step 2: On Instagram's home page, tap the Chat icon.

Step 3: Now look for the person's chat feed that contains the unwanted video call history. To access the delete option, tap and hold the chat.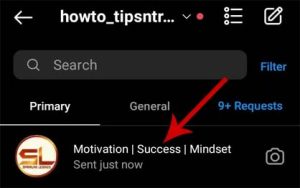 Step 4: To delete the whole conversation history with the person, use the Delete option. After you tap delete, a confirmation pop-up will display. Re-tap the Delete option.
Your entire chat history will be permanently wiped.
Humbly Request To All Visitors!
If you found above both downloading link expired or broken then please must inform admin by fill this Contact Us! Form