UNIQUE TRICKS
How Can I Keep My Instagram Story Private From Someone?
Instagram Stories are a fantastic way to share content with other users of the app. But not every content is appropriate for everyone. Some people might want to share a tale with some people, but not others. Instagram gives users the option to conceal their stories in order to enhance the user experience and increase user comfort. If you've come to this page, you might also be looking for instructions on how to keep someone's Instagram stories a secret. Right?
Consider yourself lucky since this post not only shows how to accomplish it but also contains all the information you need to know about this feature.
What Does Instagram's Hide Feature Do?
The social media behemoth released a tool that gives users control over who can view their tales.
When people want to share anything privately with a small group of people or simply don't want anyone else to see what they are sharing, it is incredibly helpful.
How Do You Hide Instagram Stories From Someone?
There are three ways to hide tales from others: from the person's profile, from sharing the story with close friends, and from settings.
1st Method – from profile
Go to the user's profile who you want to keep your tales hidden from.
In the top right corner, tap the three vertical dots.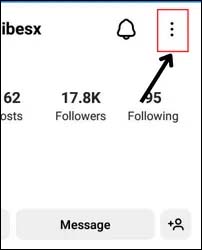 Click "Hide Your Story" from the menu.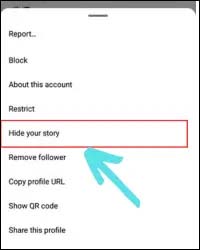 Instagram will now prompt you to confirm your desire to hide the story.
Tap on "hide."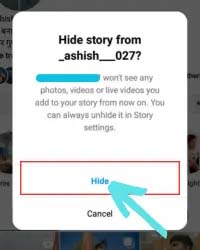 A confirmation message stating that the person will no longer view your tales will then show up on your screen.
2nd Method – from Settings
Open Instagram and then select each of the choices listed below one by one
Profile icon > tribar (≡) > settings and privacy > hide the story and live > hide the story and live from.
Now, either use the list provided to find the individual or the search bar to locate their profile.
Tap on their profile when it appears.
And presto! Your stories won't be visible to them anymore.
3rd Method – sharing the story with close friends
When you only want to share your profile with a select group of users, this strategy works well. You can include them in your close friends list so that you can post your stories only with them.
Here's how you can do this
Create new close friends by going to the profile area, tapping on, and then selecting close friends. Add the individuals you wish to share your content with now.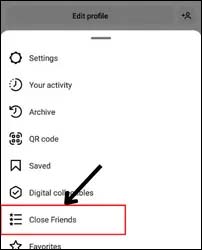 Create a story now, then tap "close friends" in the bottom-right corner as you publish.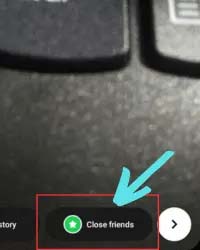 How Can I Tell My Story to Someone Again?
Your tale can be revealed using one of two methods:
1st Method
Visit the profile of the person and click the three vertical dots in the top right corner.
Then select Unhide Your Story.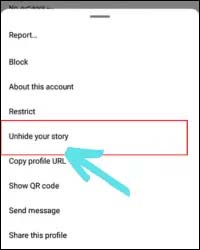 2nd Method
Go to your account's profile section.
Select "hide story and live" from the settings and privacy menu.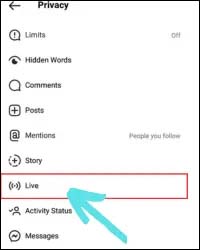 Touch the hidden information before choosing it once more.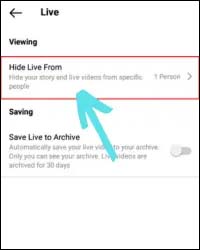 Tap on the profile to deselect the person.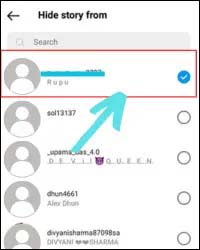 Humbly Request To All Visitors!
If you found above both downloading link expired or broken then please must inform admin by fill this Contact Us! Form