UNIQUE TRICKS
friendly and customizable Unlock Clock App
Technical Firstpost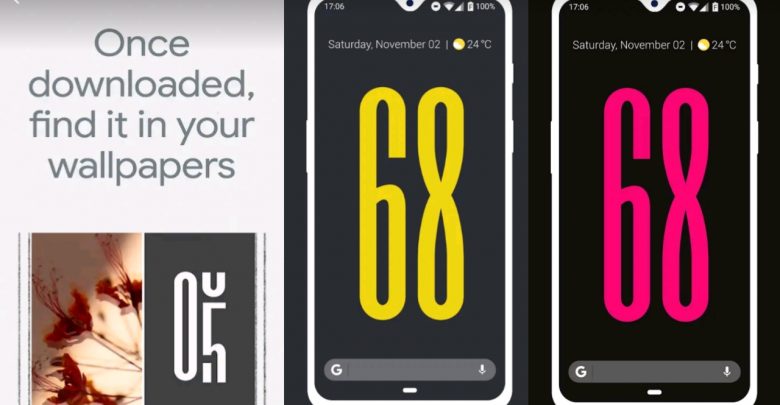 A more friendly and customizable Unlock Clock App.
Unlock Clock is a live wallpaper which helps you consider your tech usage, by counting and displaying the number of times you unlock your phone in a day.
Unlock Clock is part of Digital Wellbeing Experiments, a platform to share ideas and tools that help people find a better balance with technology. Try the experiments and create your own at.
We add more functions based on Google Unlock Clock:
1. Set unlock clock live wallpaper background color.
2. Set text color.
3. Set text font.
More cool feature is coming soon.

Simply download the App and enjoy it.