BAWAL NEWS
Trending
Corona Kavach App – How To Use? COVID 19 Tracking App India
All You Need To Know About Government's Corona Kavach App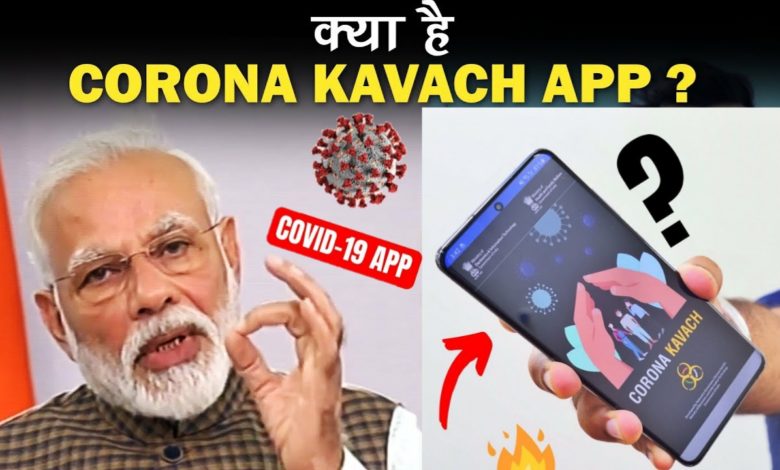 App has been made in public interest to capture the COVID 19 outbreak in India.
Please note that this is a beta version of the Corona Kavach mobile application, which is still undergoing final testing before its official release.This app is being developed in public interest to give information and capture the outbreak of Corona Virus. The data will be used to conduct analysis and provide information about the active COVID 19 cases in India. Additional features are also added to track your breathing capacity and a survey form to keep a self check.
The application is a location-based app developed by the Ministry of Electronics and Information Technology (MeitY) in association with the Ministry of Health and Family Welfare (MHFW). The app is currently in its beta stage and is only available on the Google Play store. There's no word on the official launch date for this app but interested users can try out the beta version for now.
The end goal of the app is to use a person's smartphone data to track their location and alert them about the risks of being exposed to the Novel Coronavirus. According to ministry officials, the app aims to provide information about coronavirus and capture information. It will track a user's location in one-hour intervals and inform them if they have come in contact with a person tested positive for COVID-19.
Although the idea of the app seems very interesting, it is very unlikely that it'll be a success. The idea needs enough people to install this app, and voluntarily inform the government about their infected status, and also remember to turn it on whenever they go out in public. Even if people start using it as required, there's no guarantee that location tracking via GPS will be accurate enough to do this effectively.
Download Corona Kavach APK File for Android (File size: 5.2 MB)