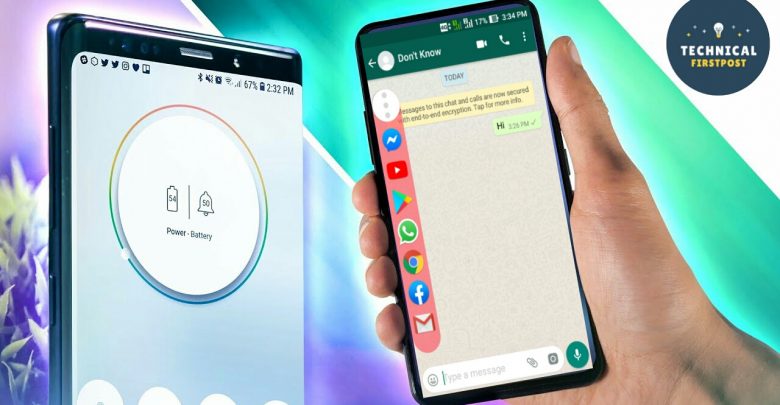 Floating ToolBox is application provider for you floating launcher to launch your favorite apps aanywh g bhi
[Featured]
✔ Add more 5 apps
✔ Drag the Toolbox icon anywhere on screen.
✔ Change Toolbox size.
✔ Start on boot
✔ Custom sort app item direct on ToolBox.
✔ Change Color ToolBox
✔ Change floating icon ToolBox(custom icon which you want)
✔ Support Animation when open ToolBox
✔ Change the transparent floating icon
✔ Change floating icon color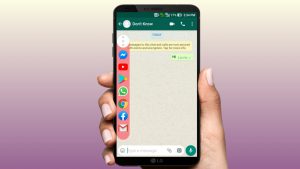 [Guide User]
✔ Enable ToolBox to use.
✔ Select apps to add to Toolbox.
✔ Long Press Floating ToolBox to hide icon and after you can tap into notification to show it again
✔ Double Tap Floating ToolBox open recent Task.
✔ Move floating icon to anywhere on the screen
✔ Press and hold app item on ToolBox to custom sort.
[Note]
✔ When application killed. Please wait for a few second to application initialize Service again and you can use it.
[Trick]
✔ To keep service(ToolBox will not disappear) when the app is killed. You can check the feature "Show notification" setting default
♡Thank y'all so much for reading my article, if you will have any question or query letter to this best app then simply comment below your opinion soon & be sure to Subscribe my YouTube Channel and click the bell for notifications for my future videos!♡