Game Apps
Access To PUBG Mobile India Has Been Blocked Again But Players Can Still Access It Via Vpn.
The global edition for all Indian players of PUBG Mobile has been blocked again. That said, via VPN services, players can still play the game.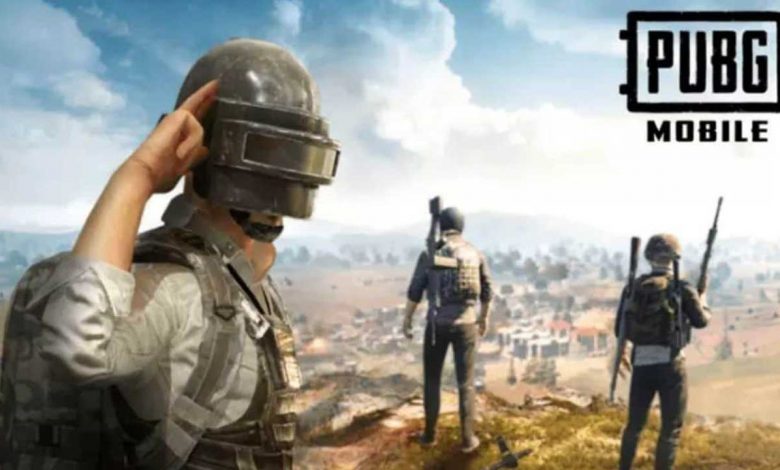 Last week, BGR India announced that despite the ban in effect for the past few months, PUBG Mobile was accessible to players in India. The game files were downloaded by players from both file repositories and from the official website (the latter via VPN). We also tried to play a game and found a few Indian players playing for a Chicken Dinner game. It turns out that the concerned authorities took notice of the re-blocking of access to PUBG Mobile by several players.
In India, several players have mentioned the game getting blocked again. We tried it out as well and found the game's access blocked in India. The game depicts the same "area restrict code error" that first appeared after the ban was enforced last year. With a VPN service, however, one can access the game quickly, although with reduced performance.
Access ToPUBG Mobile India Blocked Again
With the ban again in effect for most players, the Indian government seems to be in no mood to lift the ban on this multiplayer game. It was last November when the PUBG Mobile India talks took place with unique upgrades for Indian matches. The edition, however, has yet to be published and developments on that front seem to have stopped.
The game was accessible to players in India without using any VPN service, despite the ban. To play the game normally, all that players needed to do was download the APK files and install them on other Android phones. With all the gameplay updates, as well as the new in-game content, players can access the latest version of the game.
PUBG Mobile rivals are currently busy getting the most out of the ban scenario. Call of Duty: Mobile is another multiplayer battle royale game that provides a look-and-feel experience very similar to PUBG Mobile. Then there's Garena Freefire, which has been around since the emergence of PUBG Mobile. NCore Games' FAU-G, which is being released on January 26, is another new entry in this chapter.
Initially, FAU-G is said to come with smaller game modes, whereas later the long-format royale battle modes are reserved. The game is said to be based on last year's clash between the Indian and Chinese armies in the Galwan Valley. For Android players, FAU-G will be released first, followed later by iPhone users.
Humbly Request To All Visitors!
If you found above both downloading link expired or broken then please must inform admin by fill this Contact Us! Form