WALLPAPERS
Website
Upload Your Best Pictures, Begin Your Journey At Picxy And Earn On Publishing Your First Photo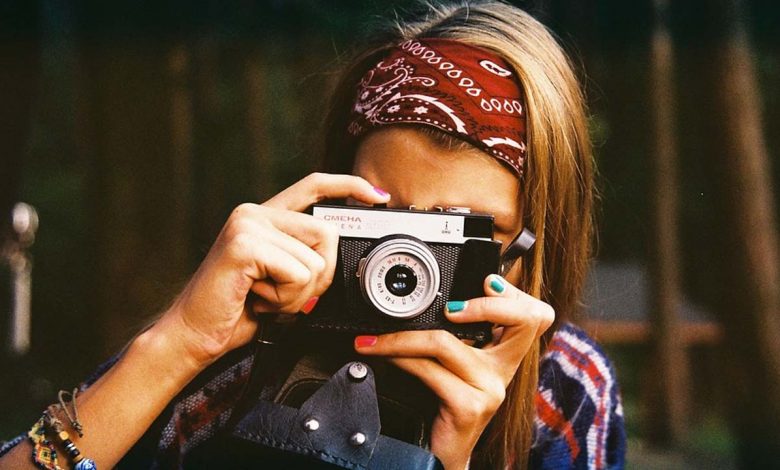 By launching Picxy, a stock photo company focusing solely on Indian images, Jitendra Emmani turned this market gap into an opportunity. Picxy provides highly contextual, editorial, and commercial stock images linked to various occasions, festivals, and places in India, and is hailed as the largest stock photo company in Southeast Asia. Its clients range from advertising agencies, companies, start-ups, and digital media houses, to even individual bloggers. While Jitendra is in charge of product strategy, business development and investor relations, technology and operations are handled by co-founders Vamsi and Satish, respectively.
The company of Picxy is based on the marketplace model, where the content is submitted by photographers and content creators, which is then curated by the team. Via both monthly subscription and value packs of three, five, and 10 pictures, clients are able to access these images. Picxy, like other firms, felt the effects of the COVID-19 pandemic as well. The startup had major plans for 2020, including the much sought after Techstars Demo Day, which was later moved to a virtual affair, scheduled for May. Given the circumstances, Picxy has changed gears in the last three months to double its supply of digital images along with increasing its community.
Picxy supports them by reducing the minimum payout from Rs 500 to Rs 100, as freelance photographers searching for alternative sources of passive income turn to stock material to earn a little extra. It also partnered with GiveIndia to collect over $15 million for healthcare staff and victims of COVID-19. "As a team, we were extremely pleased to be able to assist the community in the toughest of times," adds Jitendra, who heads a team of 12 members.
More than one million stock images, available as curated, well-arranged collections that meet the needs of its customers, have also been secured by the company. In the next year, through a group of 1,00,000 photographers, the startup aims to increase its archive to five million pictures, and also extend its offerings to stock videos and vectors.
How to Upload on Picxy
1. Subscription
By signing in as a photographer, build your profile on Picxy.
2. Uploading
Upload your pictures with our new features on Picxy.
3. Add Title & Submit
To your submissions, apply precise names, explanations and tags.
Key Features
Function of auto tagging
Make photo tagging easier by AI detection
The FTP
Upload thousands of images with new protocol file transfer features
Software of Referral
Refer Picxy to your friends & receive up to Rs. 10 per referral.
Simple Compensation
Make photo tagging easier by AI detection
Several submissions
Upload thousands of images with new protocol file transfer features
Phase of rapid analysis
Refer Picxy to your friends & receive up to Rs. 10 per referral.
Create Picxy Account Now Free